INTRODUCING CAFTCAD
WHO ARE WE?
CAFTCAD exists from a collective desire to bring together costume professionals from all corners of the industry, regardless of union affiliation, experience, background, ethnicity, and identity. Through shared interest, respect and passion for the costume arts, CAFTCAD provides its members with an online and physical forum, promoting open discussion, shared learning, resources and professional networking.
Promotion of our members' profiles, achievements and projects are just some of CAFTCAD's many goals. Through educational seminars, speaker series, industry product knowledge information, related promotions, social events, and fundraisers, CAFTCAD provides opportunities for creative and professional development to our members, students, industry professionals, and the general public. Focus is placed on increasing both public and media awareness of our craft. We achieve this through promotion of our members, and the costume community at large, while encouraging diversity, inclusivity, and excellence.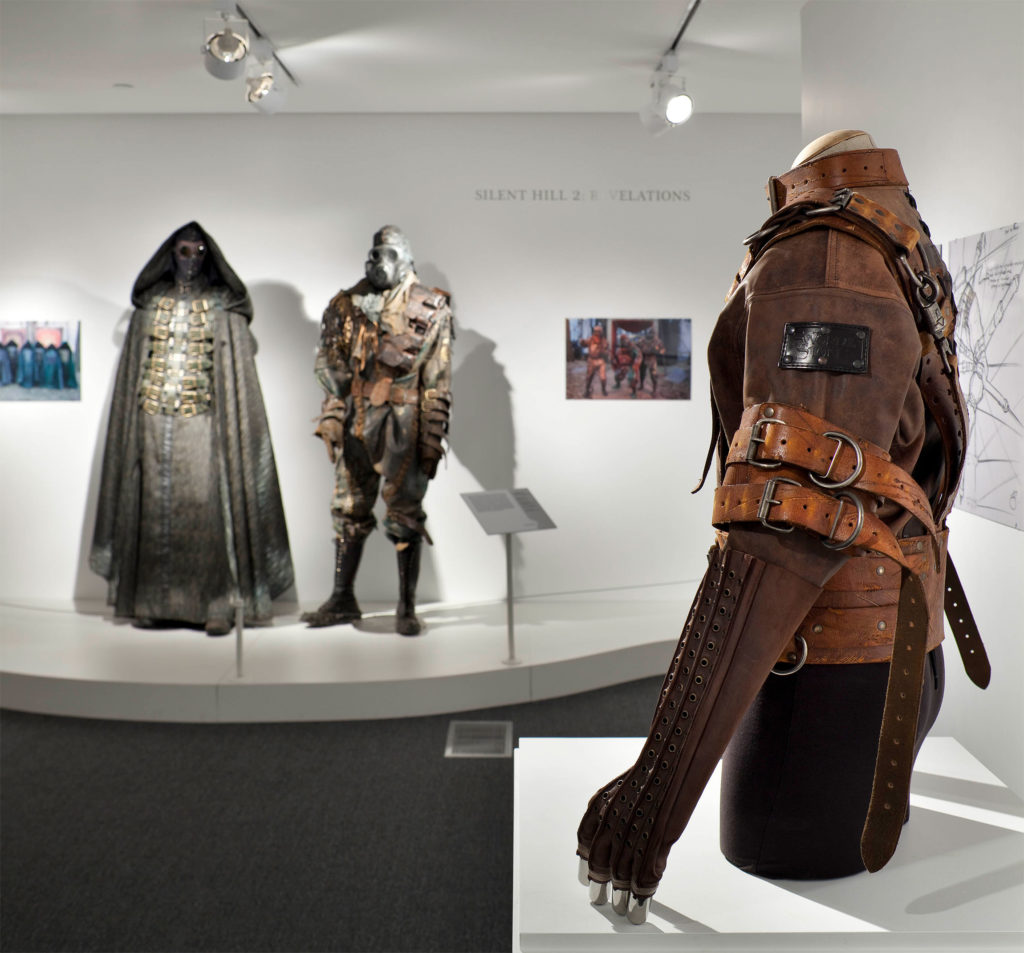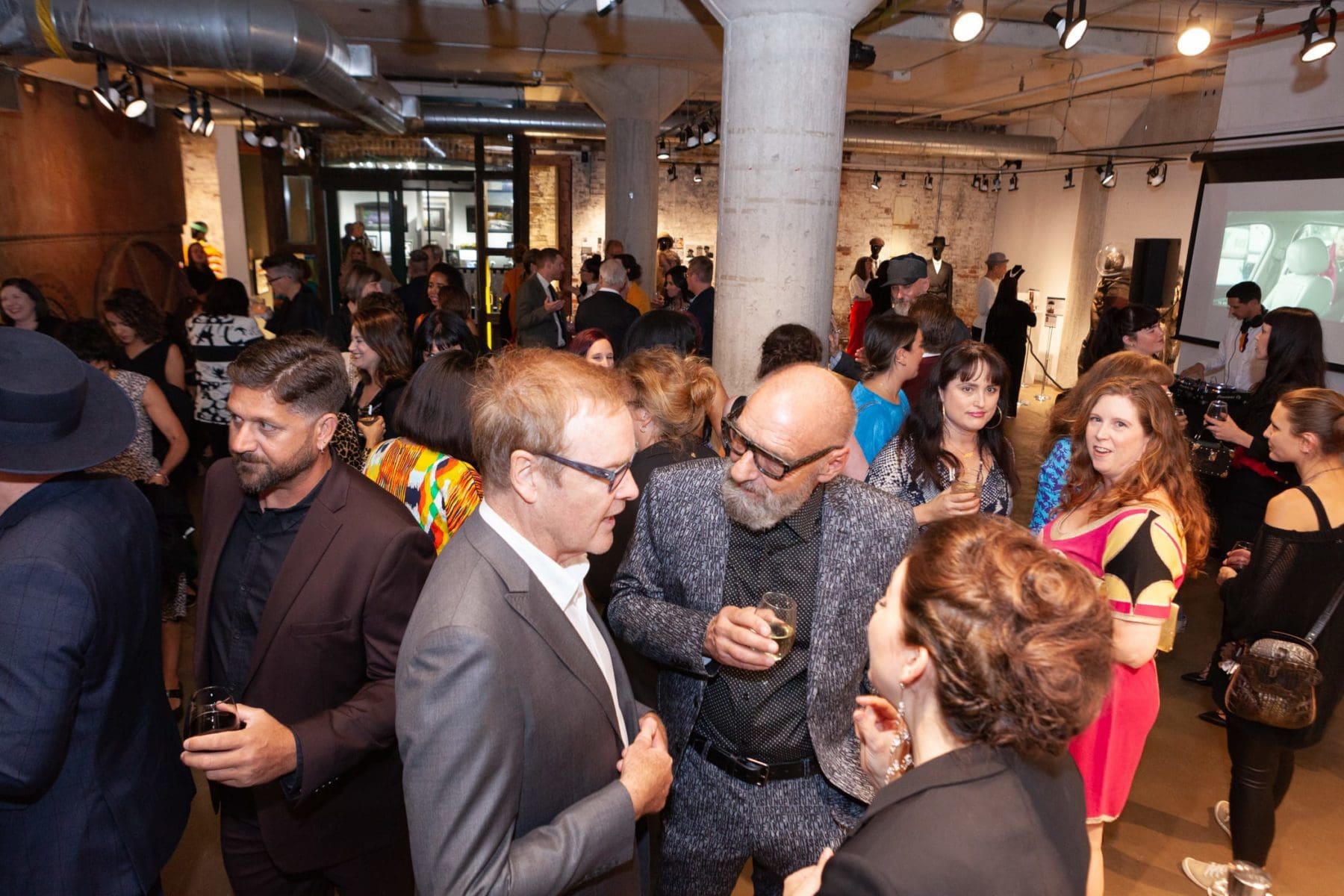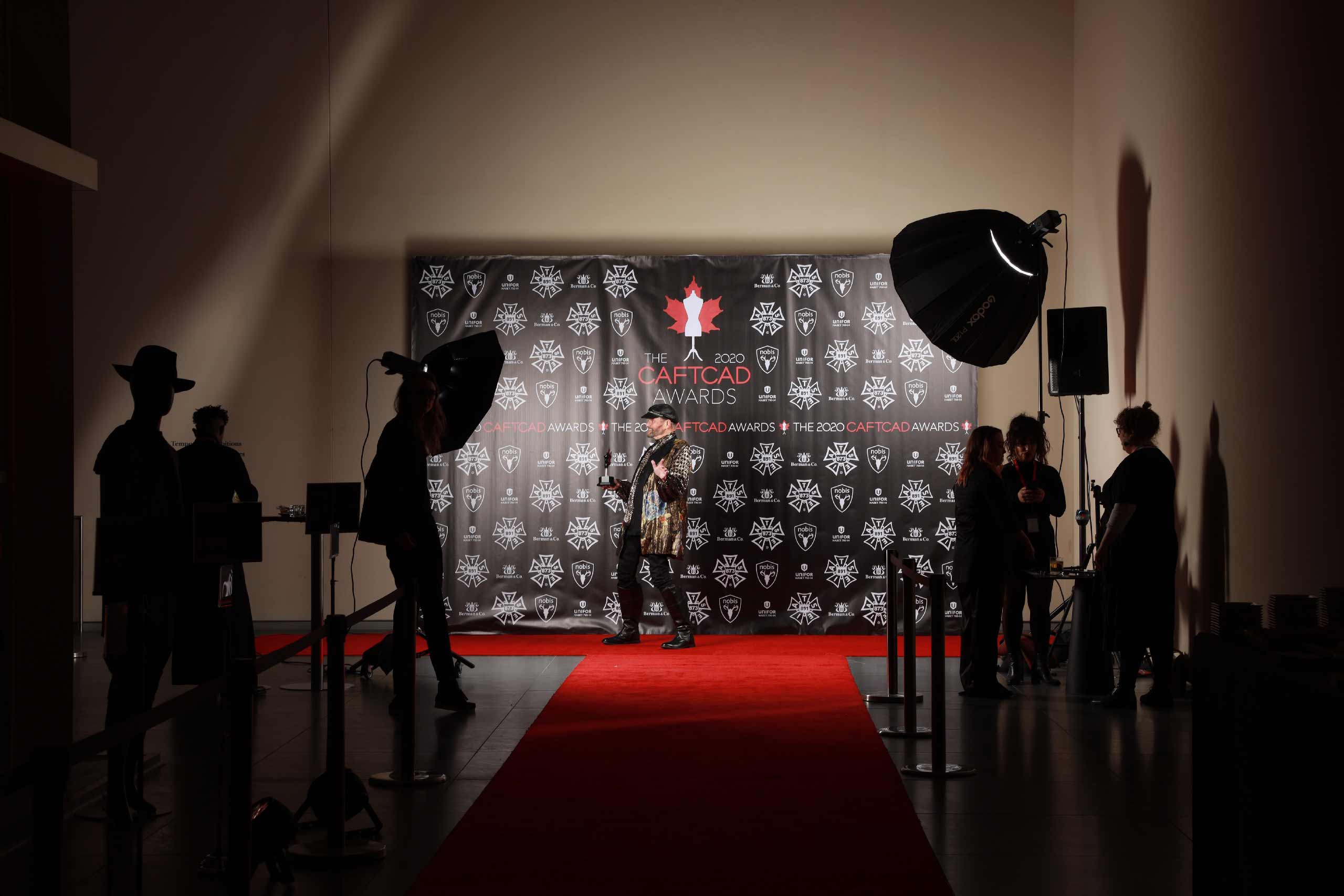 CAFTCAD MEMBERS
From our honorary members to emerging students of costume, we embrace the full spectrum of experience and knowledge embodied by our membership.
Our members cover a wide range of positions within the costuming world including: costumer designers, assistant costume designers, costume supervisors, stylists, background coordinators, buyers/shoppers, breakdown artists, agers, dyers, cutters, tailors, stitchers, illustrators, set supervisors, specialty costume makers, truck supervisors, costume industry supporters/businesses, professionals, students, and affiliates.
Our work provides an educational and promotional platform to both established and emerging professionals in an industry that is often difficult to break into. We celebrate the contributions of Canadian costume designers and artisans in the international industry of filmmaking.
This exhibit showcases the excellent and compelling work of Canadian costume professionals from coast to coast. We aim to shed light on the craft of costume design for film and television and the various roles that are required to support this art form from talented cutters, to specialty builders, buyers, stitchers, and background coordinators, just to name a few.
Our goal is to raise awareness to the volume and caliber that exists within Canadian talents and the work that is required to create each costume from sketch to screen.