Presented by NOBIS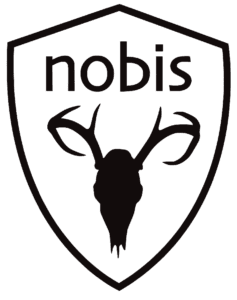 WELCOME TO CAFTCAD'S
LIFE OF A COSTUME MEMBERS' LOUNGE.
Here you can learn more about CAFTCAD as an organization, our members, and ways to support.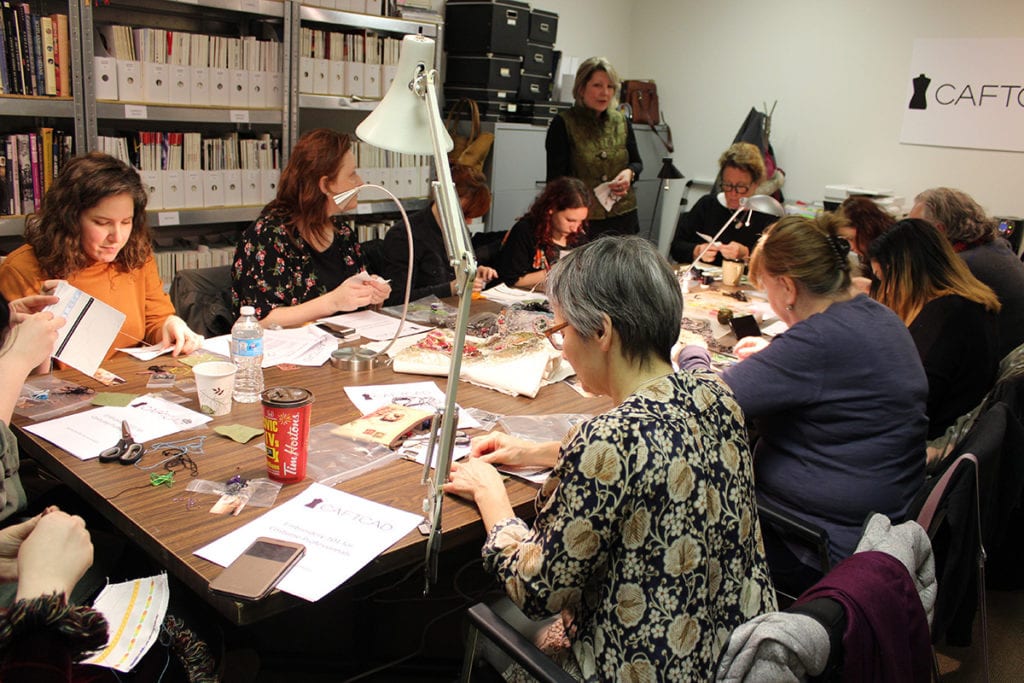 MEMBERSHIP CATEGORIES INCLUDE:
Honorary
Costume Designer
Assistant Costume Designer
Stylist
Professional Member
Business
Costume Industry Support
Satellite
Student


YOUR SUPPORT MATTERS!
As CAFTCAD operates as a not-for-profit organization, our operating costs rely heavily on sponsorship and donations from exceptional people like you! Want to see the costume arts in Canada grow to its full potential? Consider supporting our organization as we actively and enthusiastically support and promote the work of Canadian costume professionals working coast to coast.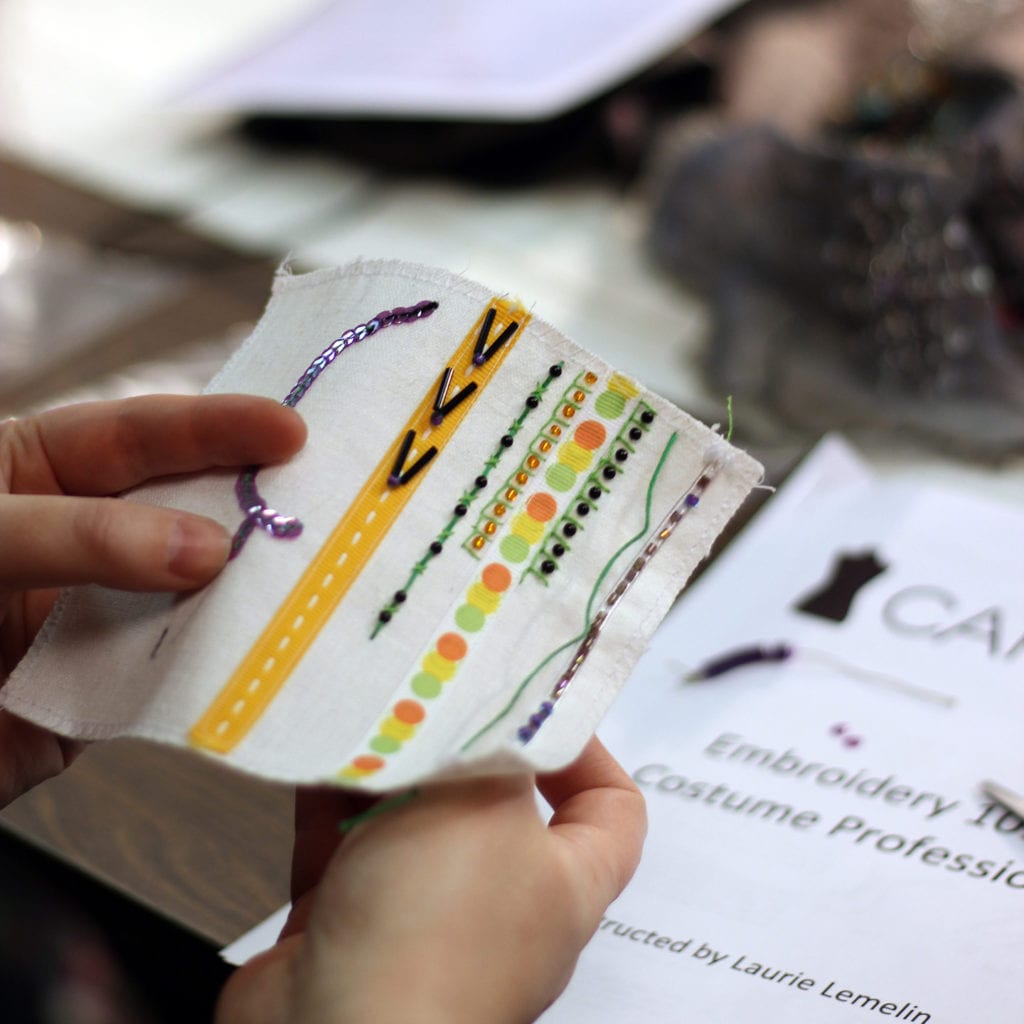 ---
---
---