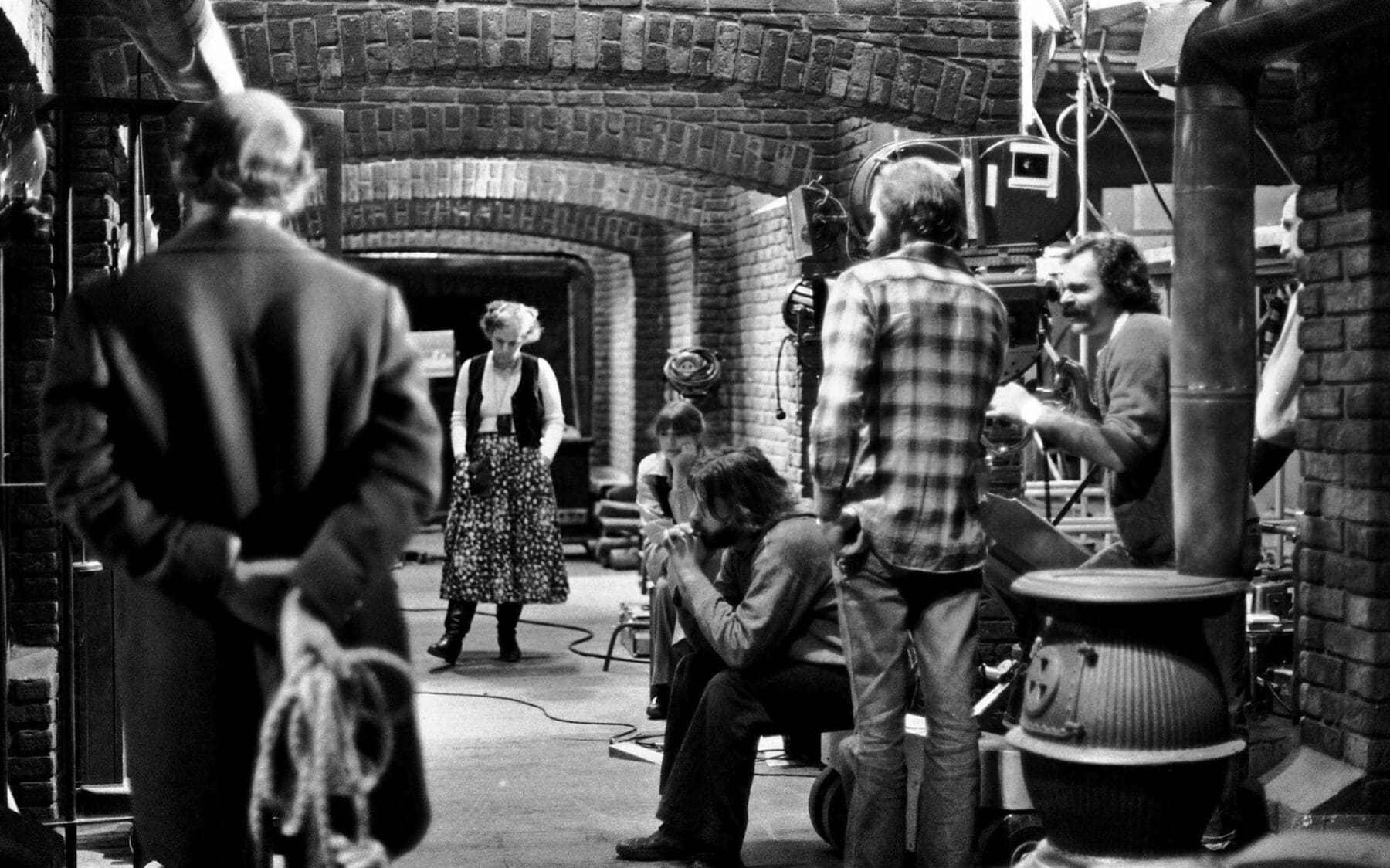 Louise began her ever-expanding career dressing marionettes, then went on to design costumes for theatre and film, winning the first ever Genie award for Best Costume design for the film Cordelia.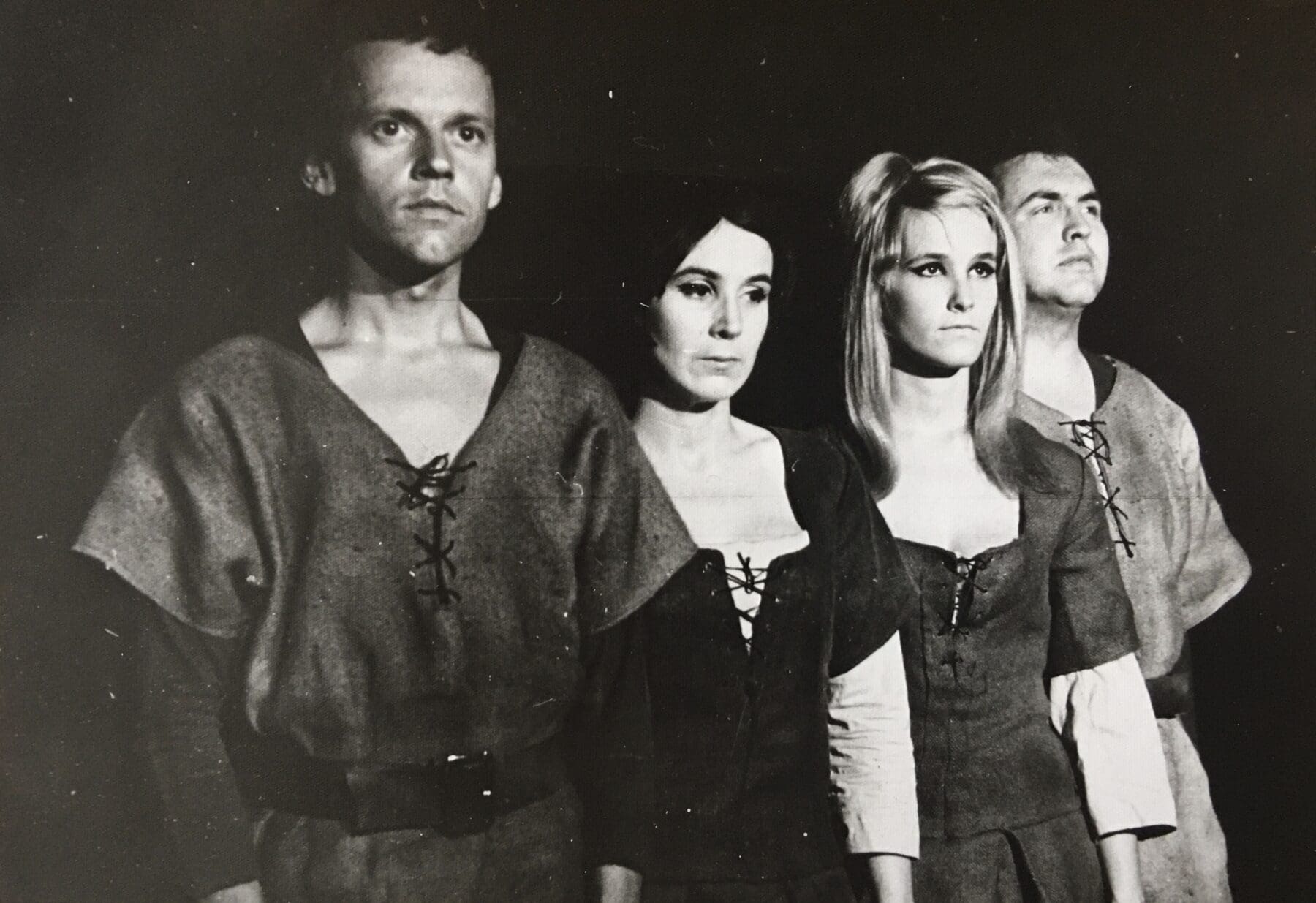 Concerned with working conditions for French speaking cinema technicians in 1976, as Union President for AQTIS (Association des professionnels du cinéma du Québec, now ACTIS 514 IATSE ) she negotiated the first collective agreement with APFTQ (Association des producteurs de film du Québec. "My greatest victory was to convince producers to pay for Unemployment Insurance".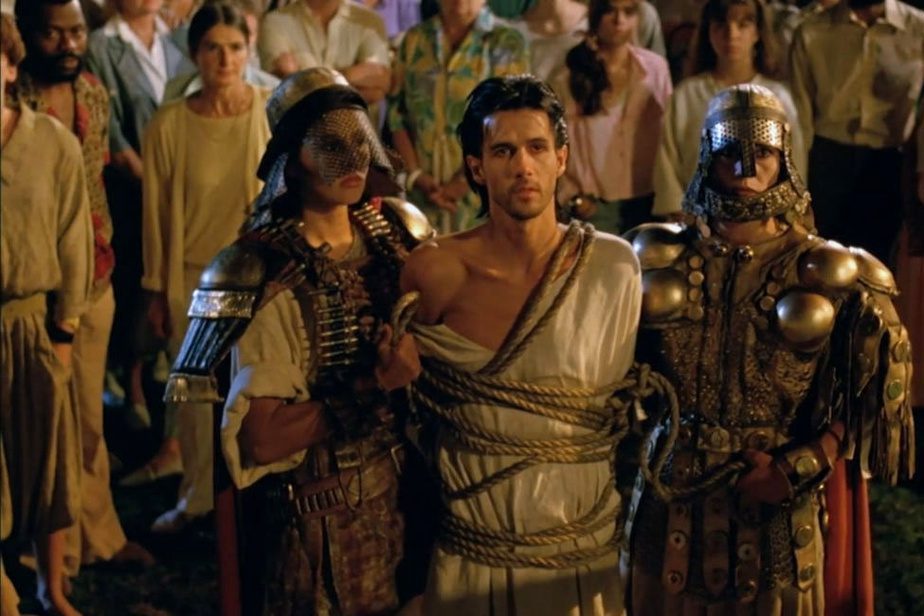 Louise Jobin has been recognized by her peers for her creativity and expertise, and has earned many nominations and won several prestigious awards. She has Genie awards for Best Costume Design for Cordelia (1980), Joshua, Then and Now (1986) , and Jésus de Montréal (1990). Then came a Gemini Award for Ford the Man and the Machine (1987) best Costume design, and a Gémeaux Awards for Best art direction for Ces enfants d'ailleurs II (1999) and L'Ombre de l'épervier (1998).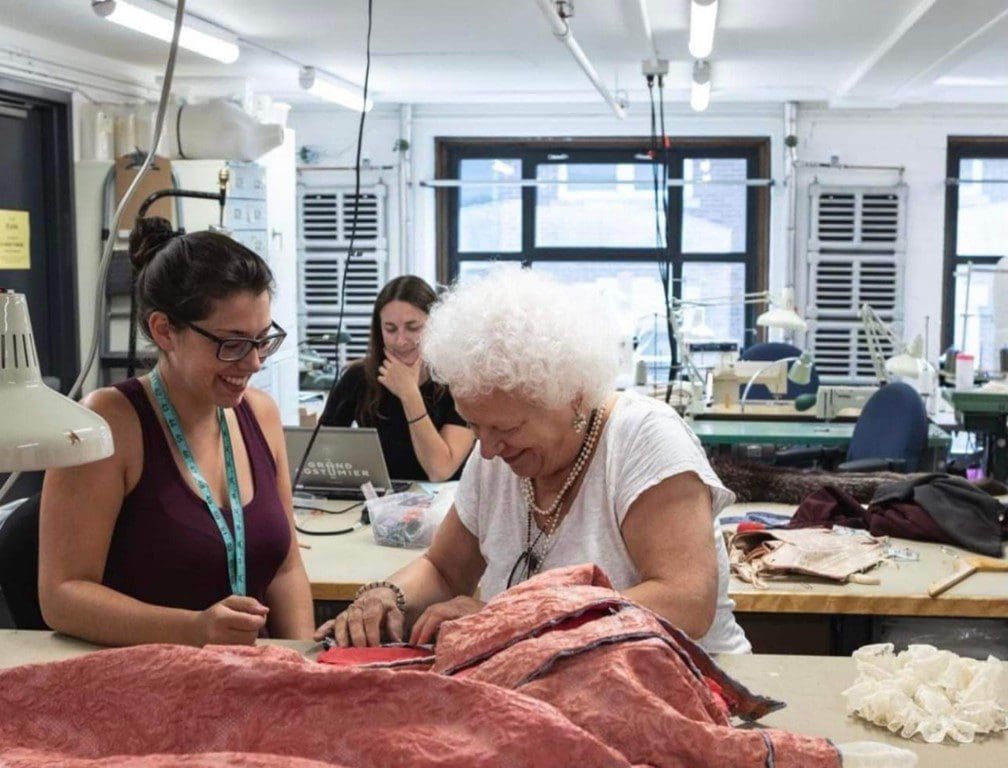 She has sat on a number of boards including RVQC (Rendez-vous du cinéma québécois), which recognizes Quebec filmmakers, INIS (Institute National de L'image et du Son) a school of art and training amongst both professional and emerging francophone audiovisual and digital productions, Academy of Canadian Cinema and Television which fosters Canadian professional media arts, as well as Le Grand Costumier, a non-profit costume house. She has also been a jury member for both Genie and Gémeaux awards and was chair of the FCTNM. At the dawn of her well-deserved retirement, Louise teaches "co-lingual" (a word she invented to include french, english, and other languages) set and costume design at The National Theatre School and is a Board member of Le Grand Costumier, for whom she is a precious source of knowledge.