Presented by Berman & Co. Our three Canadian Costume Icons are proud to share this exhibit platform with costume professionals they believe are "ones to watch". This list of costumers have worked hard to stand out as unique talent in the industry. Our Icons have hand-selected these four recipients as talent they hope to showcase through this initiative as their careers continue to grow.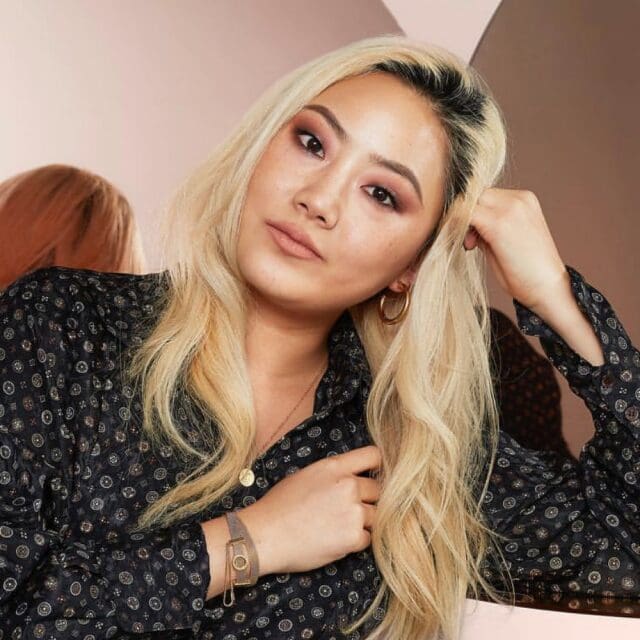 Costume work (Film, TV show, or production) you're best known for:
I don't have a costume work that I am best known for but I have had the pleasure to support some amazing costume designers such as Gersha Phillips on Star Trek: Discovery (Season 3), Helen Huang and Austin Wittick on Station Eleven (Season 1), and Shelley Mansell on Sort Of (Season 1) and Mayor of Kingstown (Season 1) with digital costuming and costume buying.
I also got to costume design for the first time on Detention Adventures (Season 1) when the producers and the director knew my main background was in styling. I am eternally grateful for them taking a chance on me and giving me that experience.
Funniest wardrobe mishap?
One time for an editorial photo shoot, Coach HQ in New York only sent one shoe instead of a full pair. As a result, we had to get our model to extend his leg in a certain way to just work with the one shoe we got.
Career highlight so far:
A career highlight for me was styling the Google Pixel 2 global launch campaign and having people from New York sending me photos of the billboards around the city.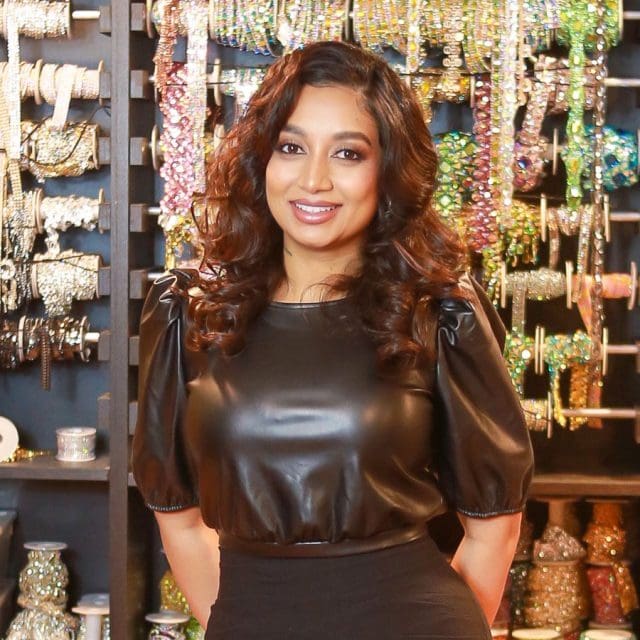 Costume work (Film, TV show, or production) you're best known for:
Designing She Said, for which I was nominated for the CAFTCAD Awards for Costume Design in a Short Film.
I was shocked, but so happy to see that the people who voted really care about the work I put out and the look of the film, instead of just who you are or your popularity.
Favourite Wardrobe hack?
Redesigning a piece on the spot.
When you don't have the luxury of a cutter or sewer on hand, sometimes you have to take a piece and maybe cut into it or change the shape to match the exact look you have in mind. Little details can change an overall look and a proper fit can elevate the standard of the costume, especially in a contemporary feature or show.
Career highlight so far:
Having my personal article on my entry into the industry, "The Unknown Artist", featured in Bespoke magazine in 2020.
It gave me the opportunity to have a voice in what sometimes feels like an industry that wants to overpower and overwhelm.
It was an immensely positive experience and I'm forever grateful to everyone at CAFTCAD for creating this bridge of opportunity for people like myself.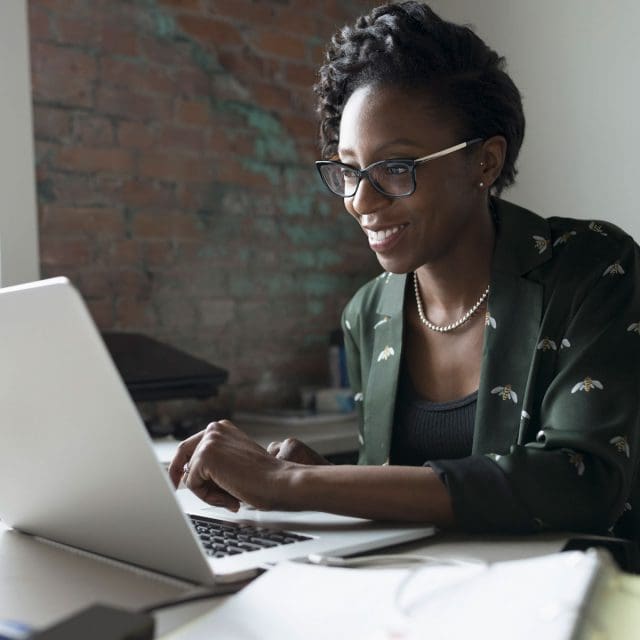 Costume work (Film, TV show, or production) you're best known for:
Tribal, which is a Canadian television show that centres around a Tribal police force and focuses on the injustices within our current society, in relation to Indigenous peoples.
Favourite Wardrobe hack?
Micro taggers on set are just the best!
When you need to tack something quickly or hide something; they are the best invention ever.
Career highlight so far:
Just being able to do what I love: creating. I get to travel and meet all sorts of people and hear their stories. That is the part I love the most.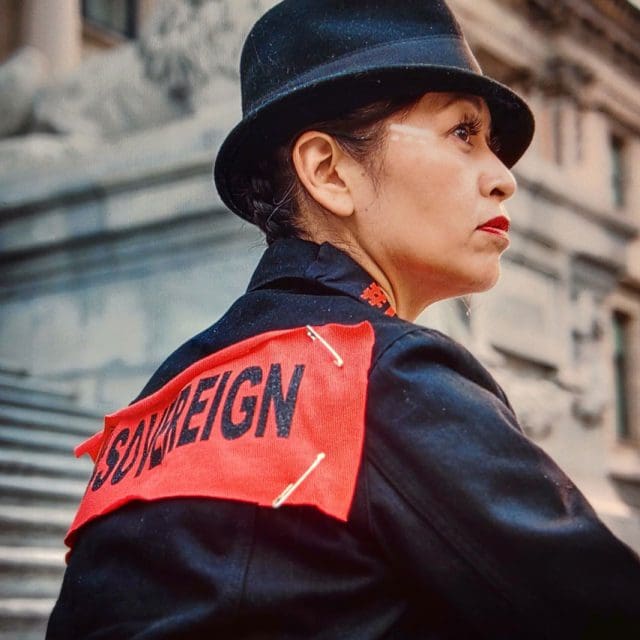 Tlaa'kwa Hul'puulth / Carmen Thompson
Tlaa'kwa Hul'puulth / Carmen Thompson
Costume work (Film, TV show, or production) you're best known for:
1491: The Untold Story of the Americas Before Columbus (8 episode docu-drama), Red Snow (feature film), Monkey Beach (feature film), Bones of Crows (CBC mini-series, which will release in 2022).
Tlaa'kwa Hul'puulth / Carmen Thompson
Tlaa'kwa Hul'puulth / Carmen Thompson
Funniest wardrobe mishap?
I recreated the boots from the film Tommy for actor Rainn Wilson for the TV special VH1 Rock Honors: The Who. I tried them on and they were like stilts, so I informed the producers that it wasn't safe for anyone to walk around in these mile- high boots.
During rehearsal, Jack Black, Adam Sandler and Wayne Cohen were amazed at these boots and they all wanted to try them on. Reluctantly, I had to squash their enthusiasm and say no.
A while later, I saw Rainn Wilson walk, but he wasn't carrying the boots. I asked him where he left them, ran back to get them, but they were gone! Then I just caught some curly haired man running away with my boots in his hands. I chased the culprit only to find Wayne Cohen hiding behind stage equipment boxes, putting on the boots. He looked like a five year-old hiding behind his huge smile. I had to play the adult and took the boots away from him.
Looking back, I wish I would have let him try on the boots and walk around. Of course, that could have turned out to be a disaster.
Tlaa'kwa Hul'puulth / Carmen Thompson
Tlaa'kwa Hul'puulth / Carmen Thompson
Career highlight so far:
As an Indigenous Costume Designer, I am humbled when working on an Indigenous production and with an Indigenous cast.
On Red Snow, actor Tantoo Cardinal told me that she was so relieved that I respected her character and understood the importance of cultural authenticity.
I had so much fun standing beside Eden Robinson on the set of Monkey Beach, asking her if this is what she envisioned when writing the Halloween scene in her book. Her reply was a simple nod with teary eyes. When I saw her in our Special FX day, she was crying tears of joy seeing her writing come to life.