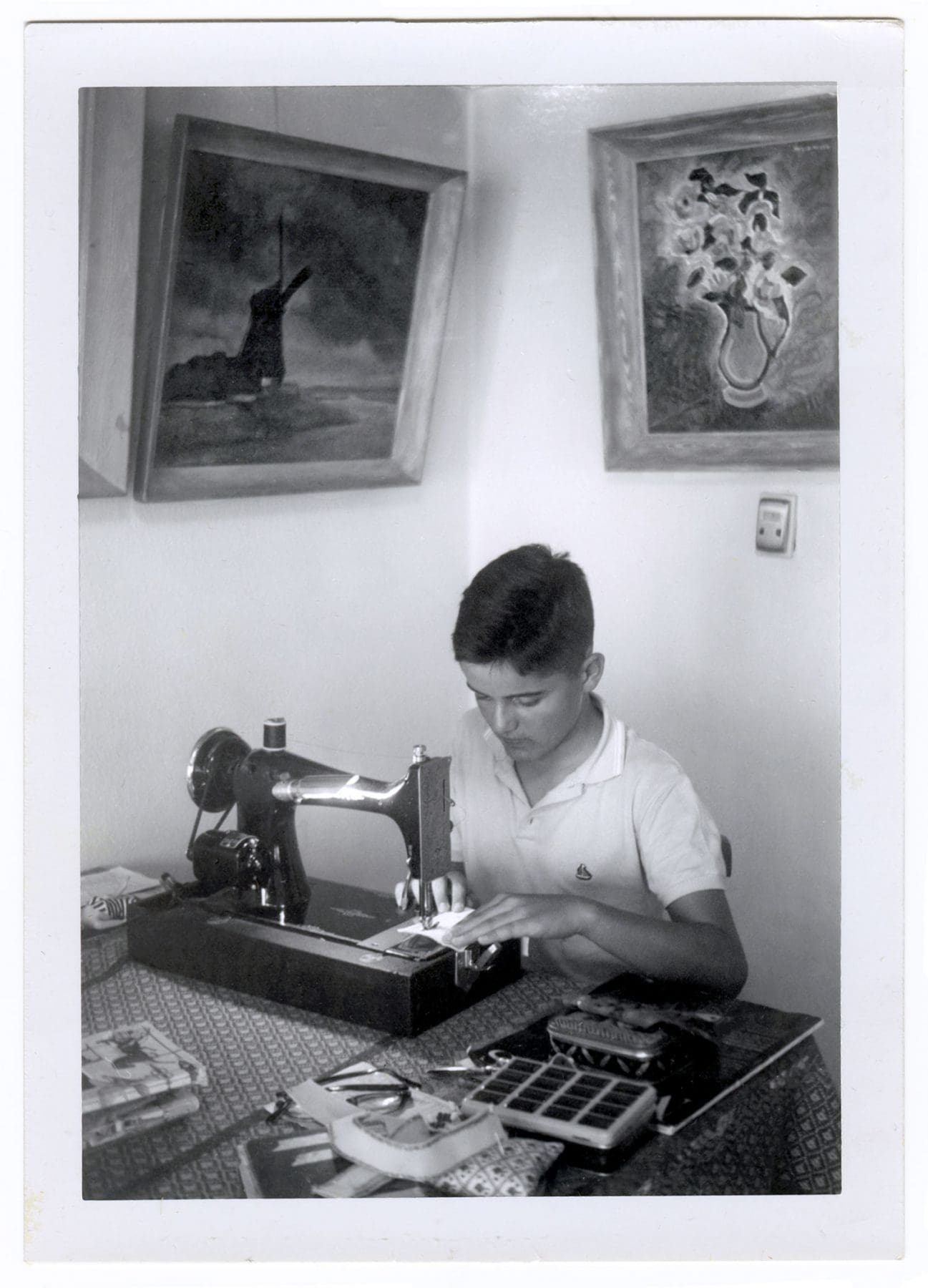 Favourite Wardrobe hack:
A glue gun. That saved my life. I've done many a hem with a staple gun, a glue gun and created so many hats with a glue gun, because there's no time to do it properly. I travel with usually about a dozen of them.
Strangest costume piece you have had to source, design, or make:
The Zontar on SCTV.
What is the most unique or interesting location you have filmed in?
On Codco, in Halifax and Newfoundland having to work on location and having to run for anything we needed as it wasn't close to the studio. It was improvisation all the time.
Reflections on a Career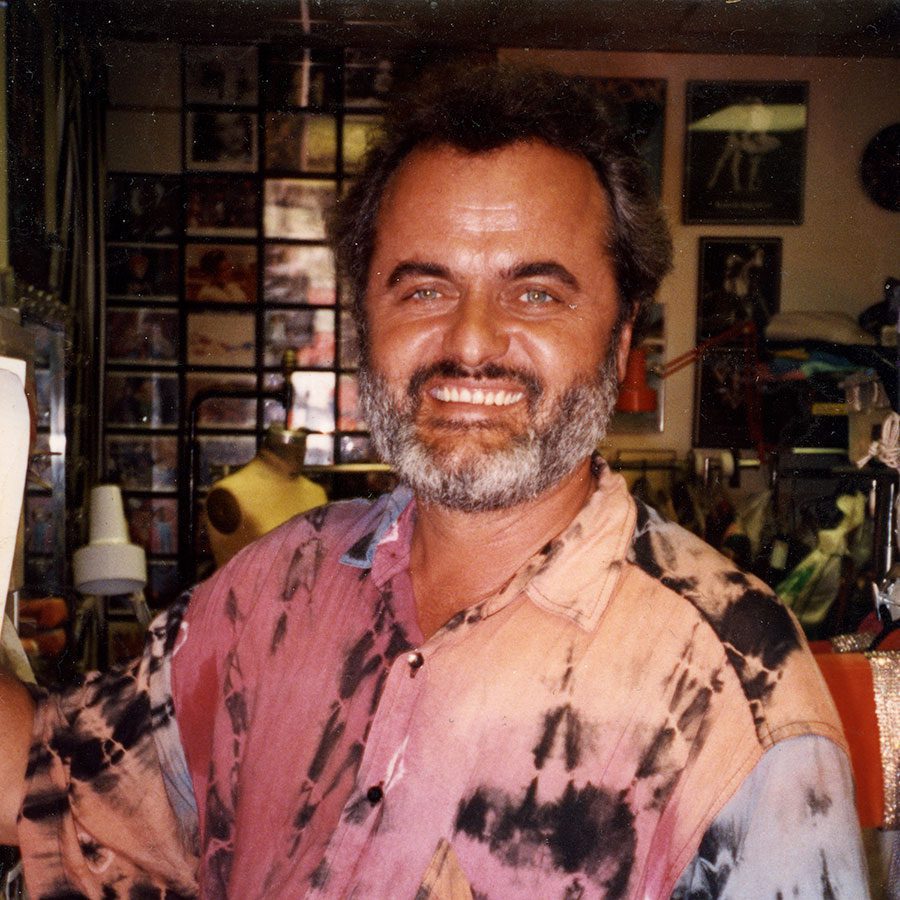 "You're only as good as your team and you're nothing without a great one. I've had so many of them and so much help along the way and without that I'd be living under a bridge today. And so many people on a great team never get the right recognition, which I've always tried to give. Whether it was the home sewers I started with, to eventually the fabulous Luigi at Malabar or Angela or Greta that were couturiers."
Background
Juul came to Canada wanting to be an opera singer and when that career path did not take off, he took a job as a shipper at Malabar Costumes, which turned into an apprenticeship in the costume department. One day, he had the opportunity to meet Bob Mackie and Rick Turner when they came in to do the Sunny and Cher pilot and asked them if he could come to the studio and see how a television show was put together. When watching a taping of the Sunny and Cher Show, he saw a posting looking for an in-house costume designer and wardrobe person. Juul thought, "Well I could do that!" and sent in a very exaggerated resume. They called him out on the farfetched CV, but admired his chutzpah. Although the job was harder than expected, it was also a learning experience for Juul.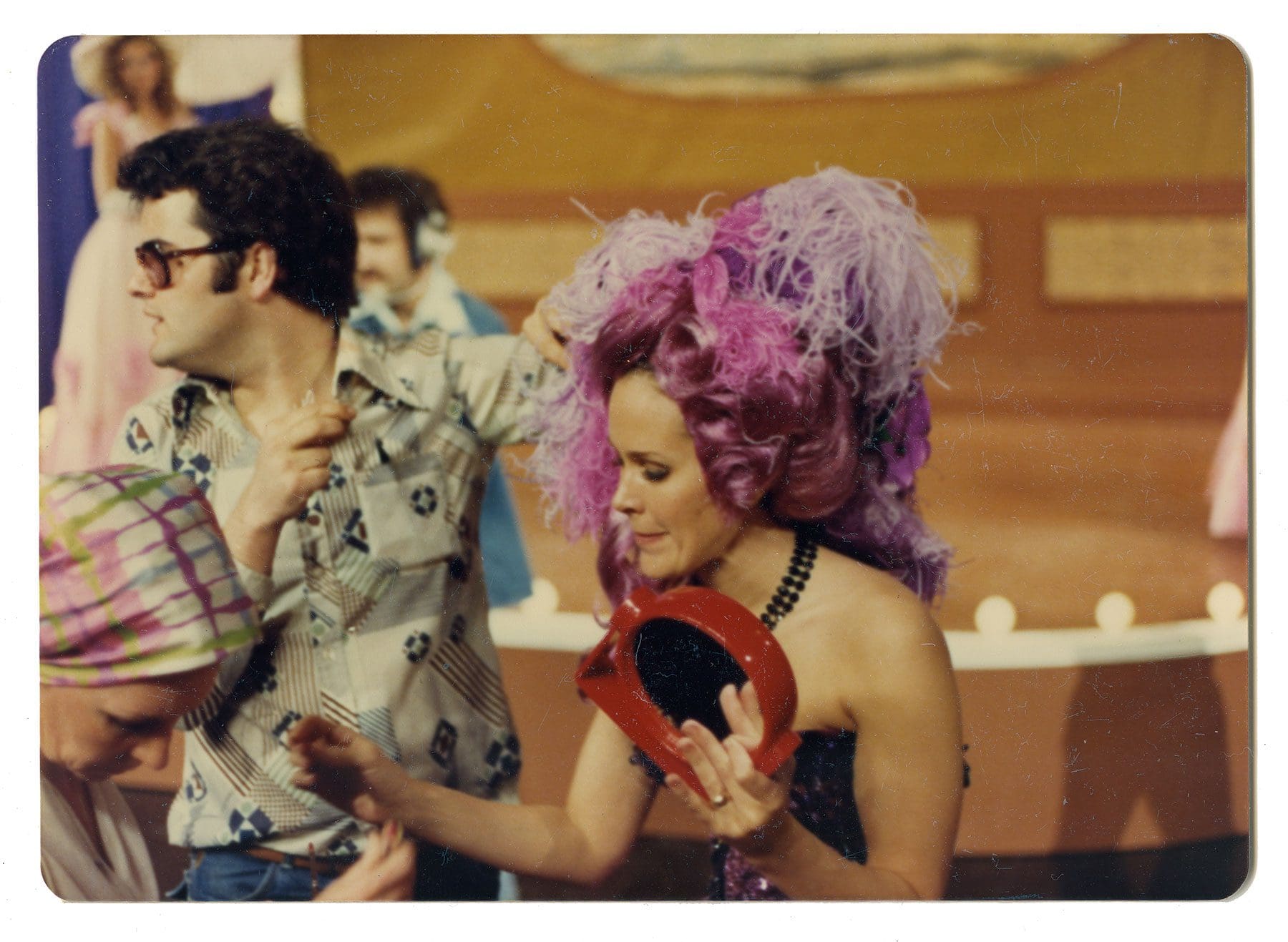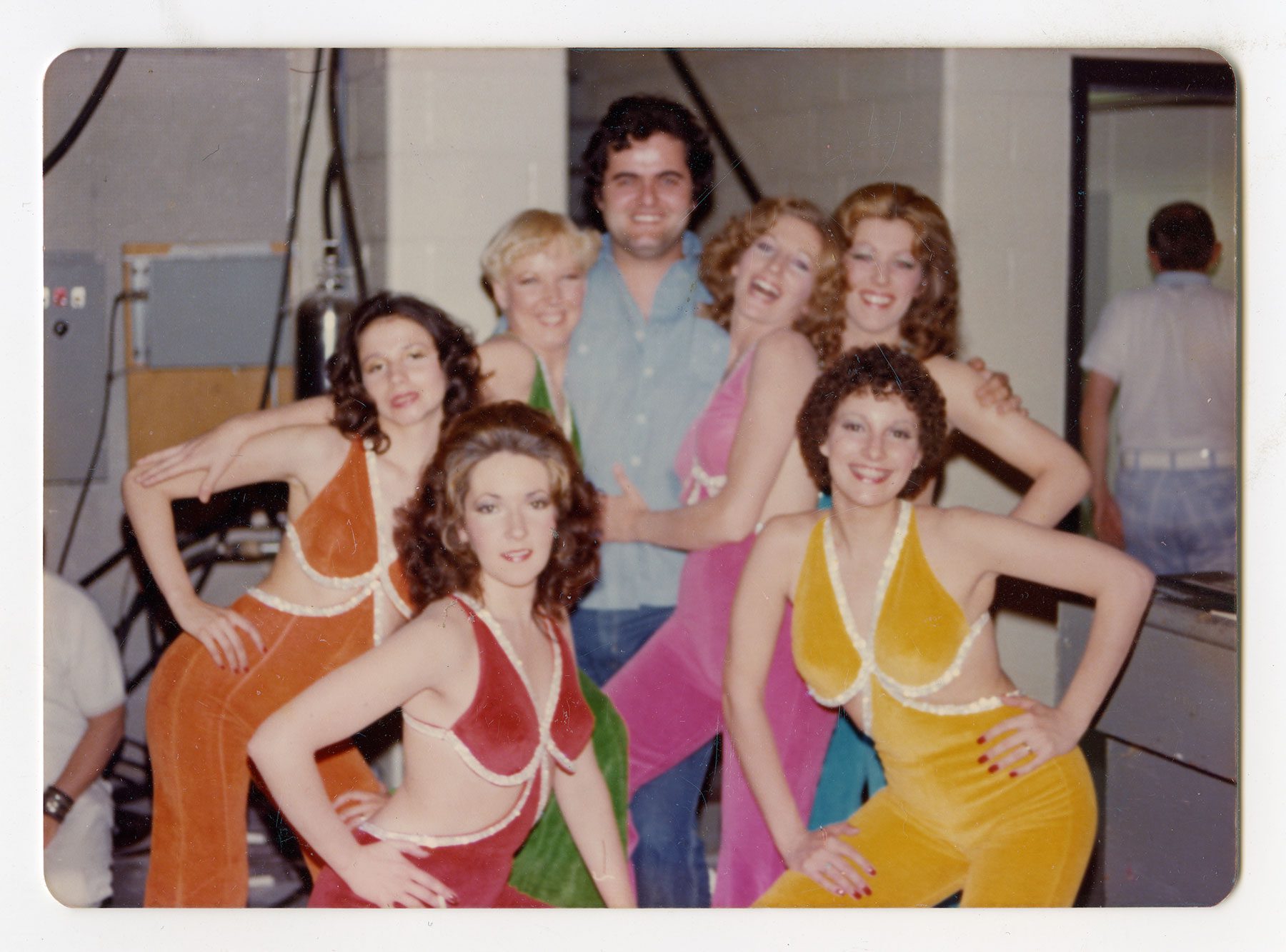 First Significant Production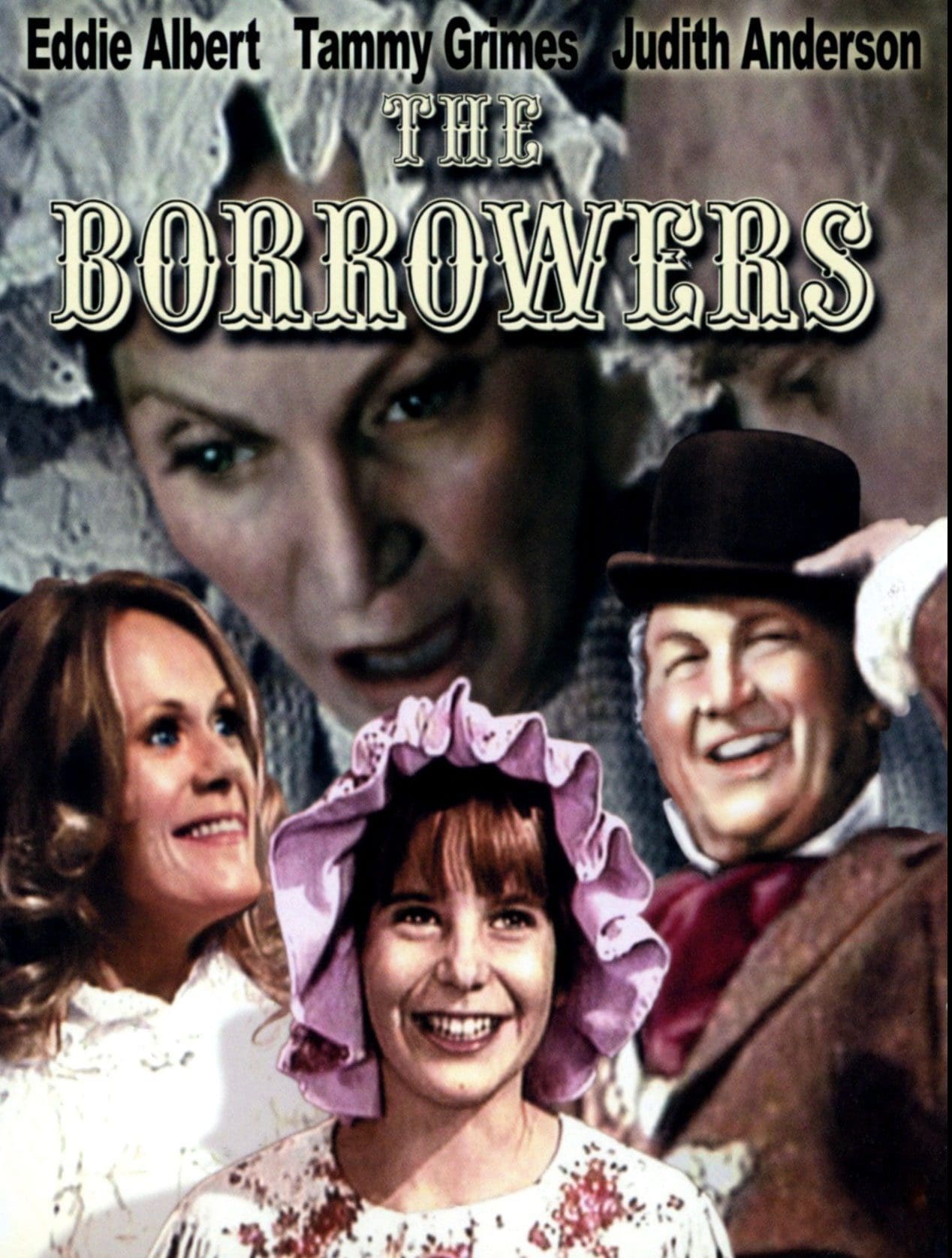 In the early 1970s, Juul designed a Hallmark Hall of Fame project title, The Borrowers. It went on to be nominated for a Primetime Emmy Award. After that, he found he had more industry recognition even though he felt like he was still learning on the job.
Career Highlight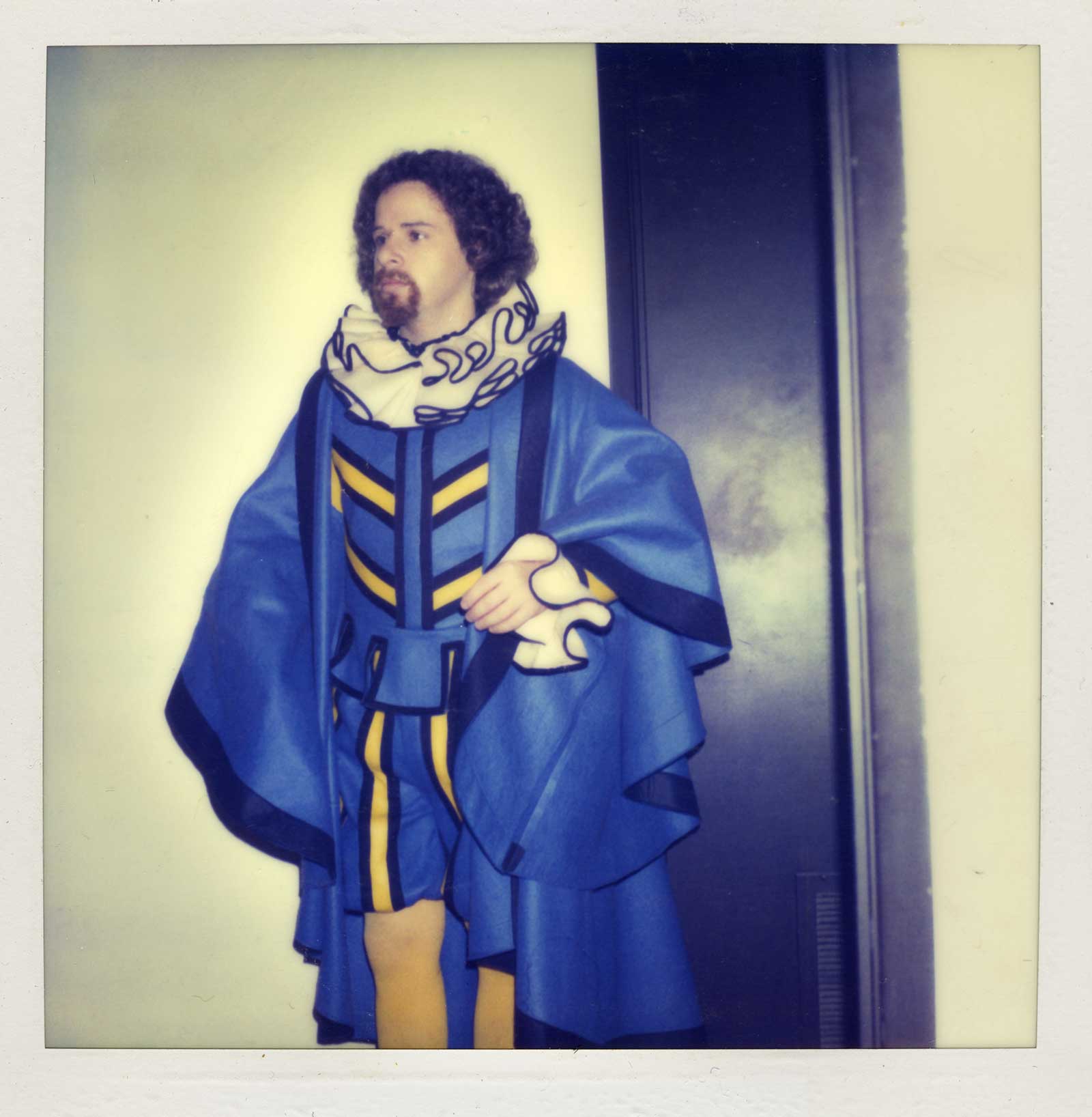 The project that Juul is most known for is SCTV (Second City TV). It is not just his costume work on SCTV that he is remembered for, but also his dancing and singing. Every time they needed a male singer or male dancer, they would grab Juul out of the wardrobe department. He designed for and performed on the show for three years, which resulted in his own fan club (Juul Haalmyer Dancers Fan Club). While desiging for SCTV, Juul was responsible for dressing actors like John Candy, Andrea Martin, Eugene Levy, Joe Flaherty, Dave Thomas, Tony Rosato, Catherine O'Hara, and Rick Moranis.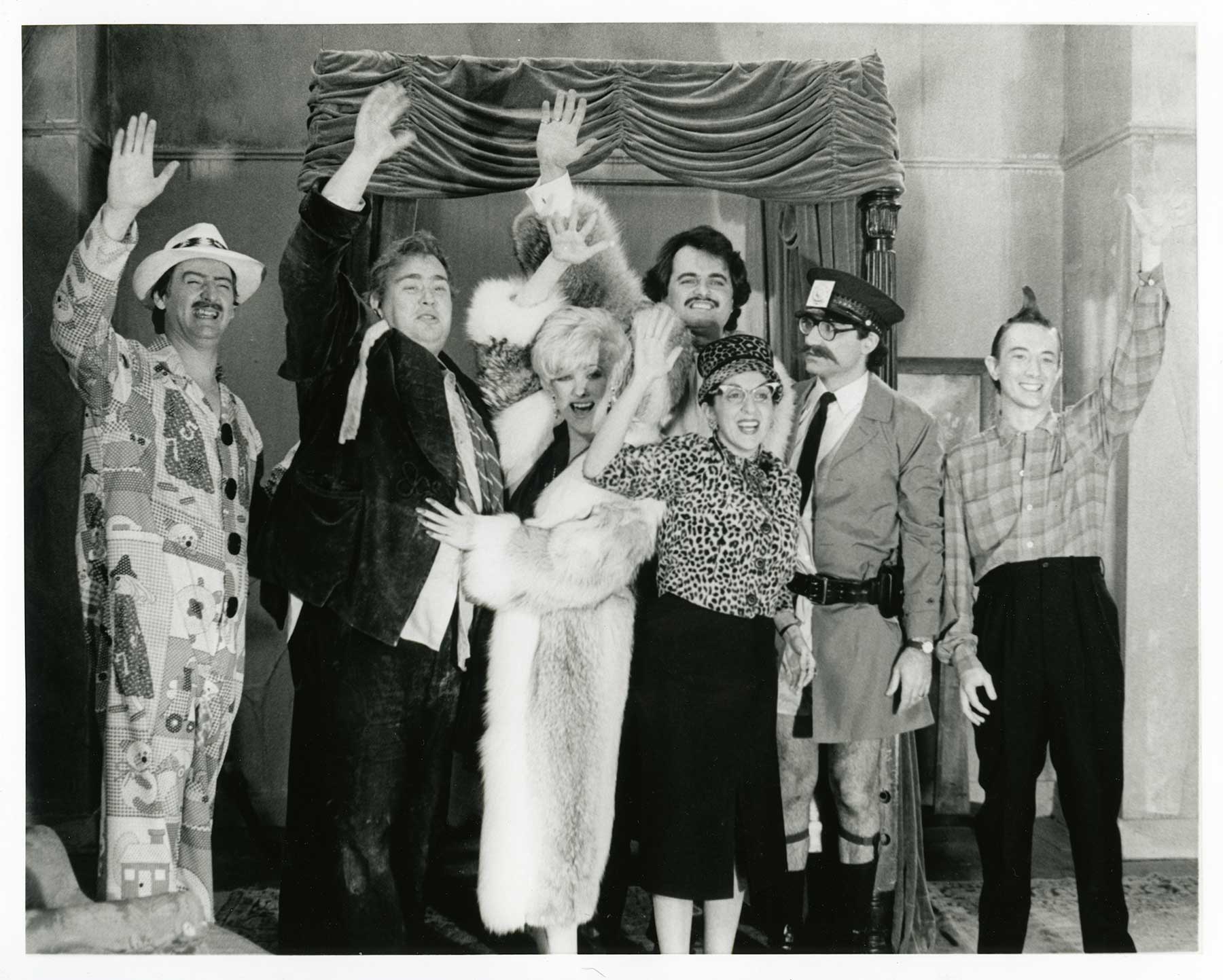 Greatest Challenge
Juul's greatest challenge was often time. He and his team could come in in the morning and suddenly have to come up with a unique costume essential to the comedy sketch or creating a character for a scene. Many of the characters on these shows often begin in the makeup or wardrobe room.