Presented by IATSE 873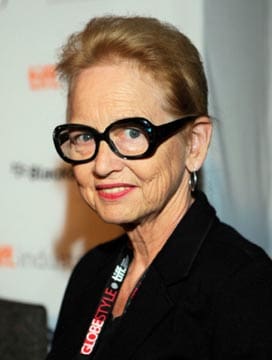 Favourite filming location:
Malta. When Delphine arrived she noticed that everything was so monotone and full of warm, earthen colours with very few trees. When she returned back to Canada after the shoot, it was also very monotone as it was November and everything was covered in a layer of snow.
Research resource you cannot live without:
The internet – specifically digital reference libraries and photo archives. Delphine also loves using museums and books as research sources.
Favourite costume piece sourced or built:
Delphine's favourite costume piece is the Beach Dress for Scott Thompson in Kids in the Hall: Brain Candy, which was constructed in a garage. The water component of the dress was made of baby oil, tinted blue, with different types of sea urchins floating inside the plastic see-through layers. The heat and humidity the night of filming caused Scott's makeup to melt.
Reflection on a Career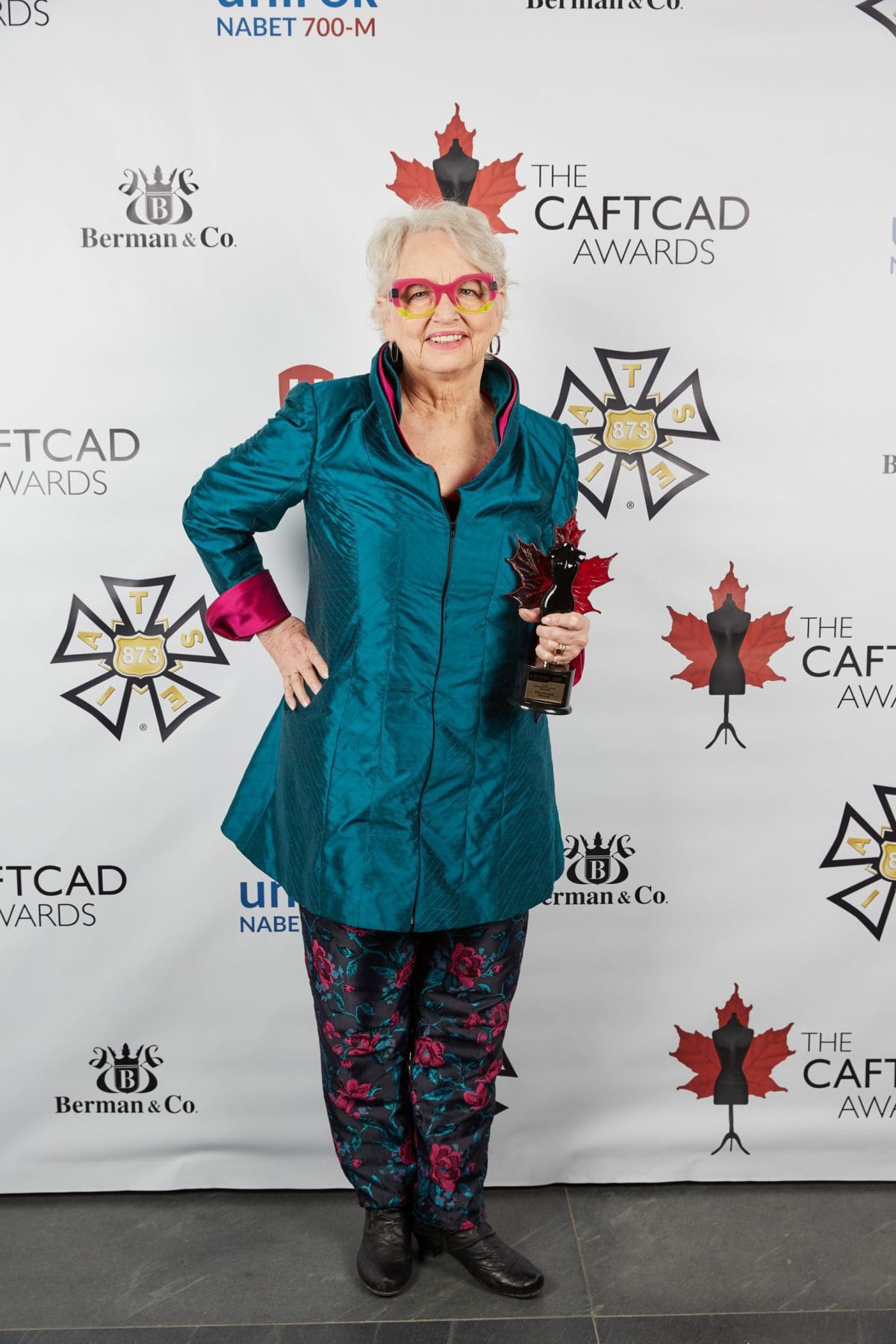 "I have been privileged to spend a lifetime realizing other people's stories, visiting the past, present and future to create their stories in combination with extremely talented costume professionals, directors, DOPs and production designers. Costume Design and realization is a collaborative effort, in many cross cultural situations. Representation is necessary. It would have been impossible to have met the people I have and establish the relationships I did in any other profession. They were the talent in the room; I loved the process and the people. The real reward comes in sharing that with folks coming into the costume world and seeing the excitement. I can't think of a better way to spend a lifetime. I love costuming."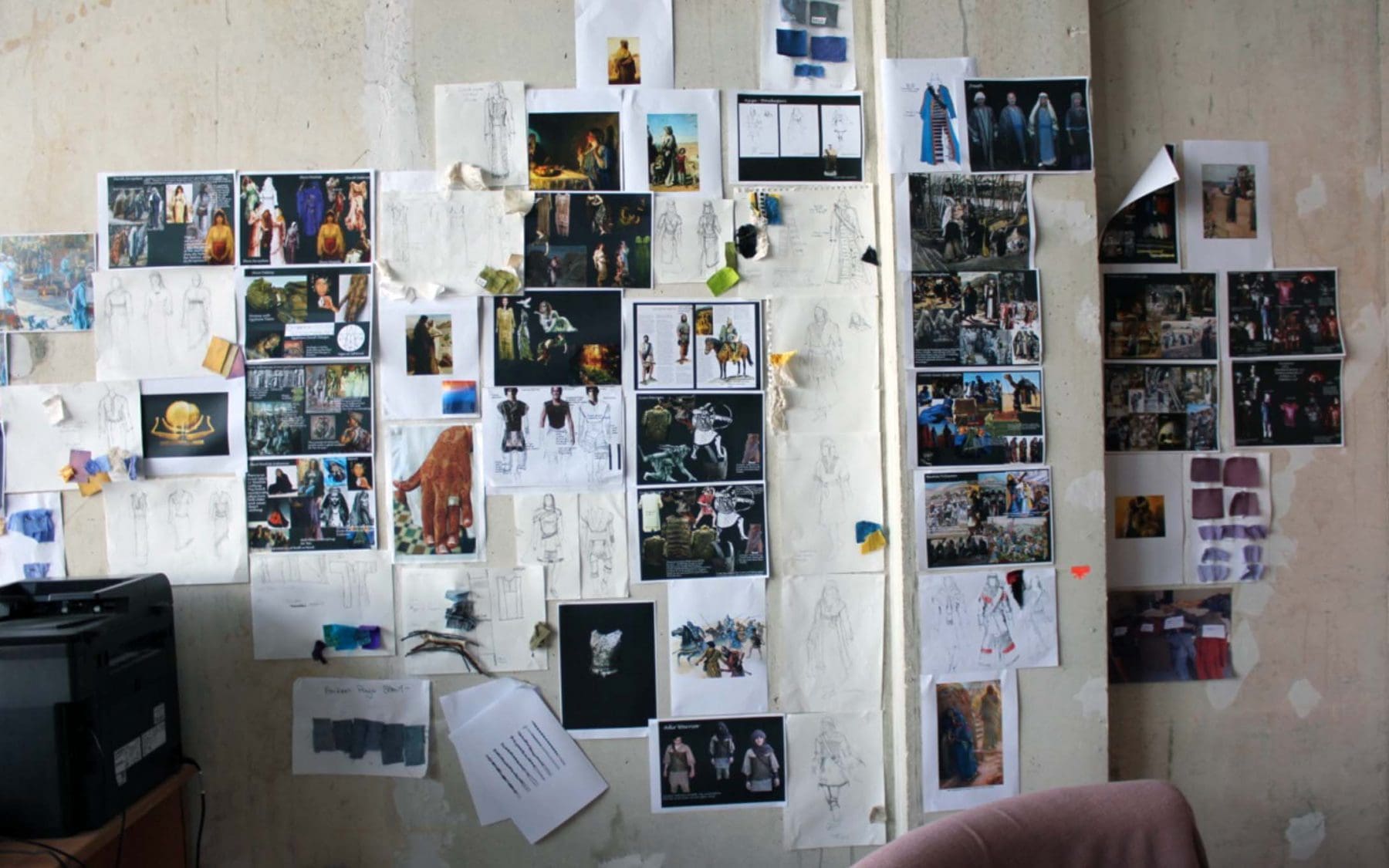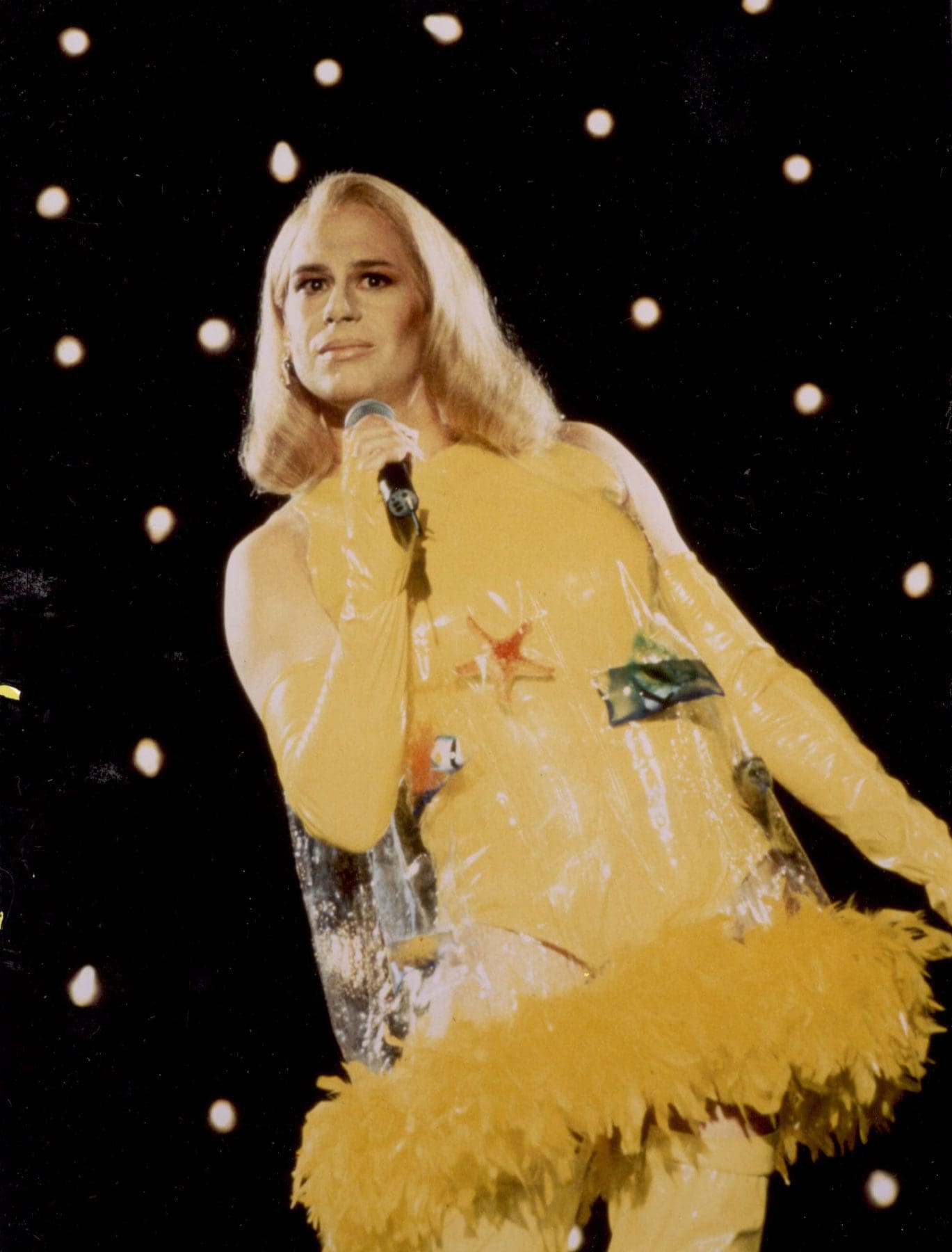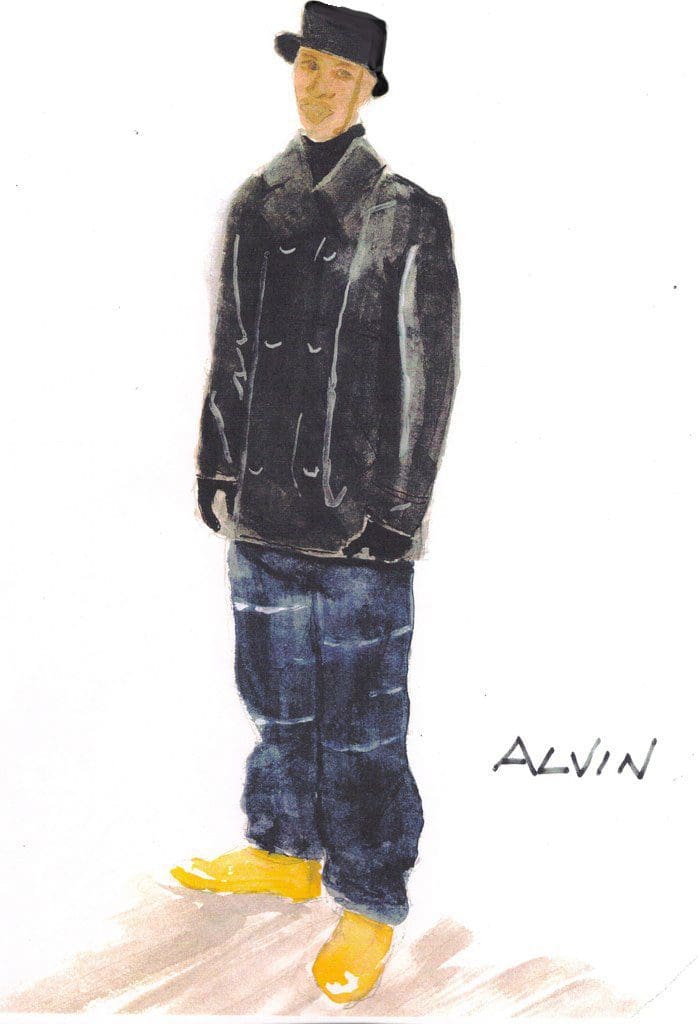 Background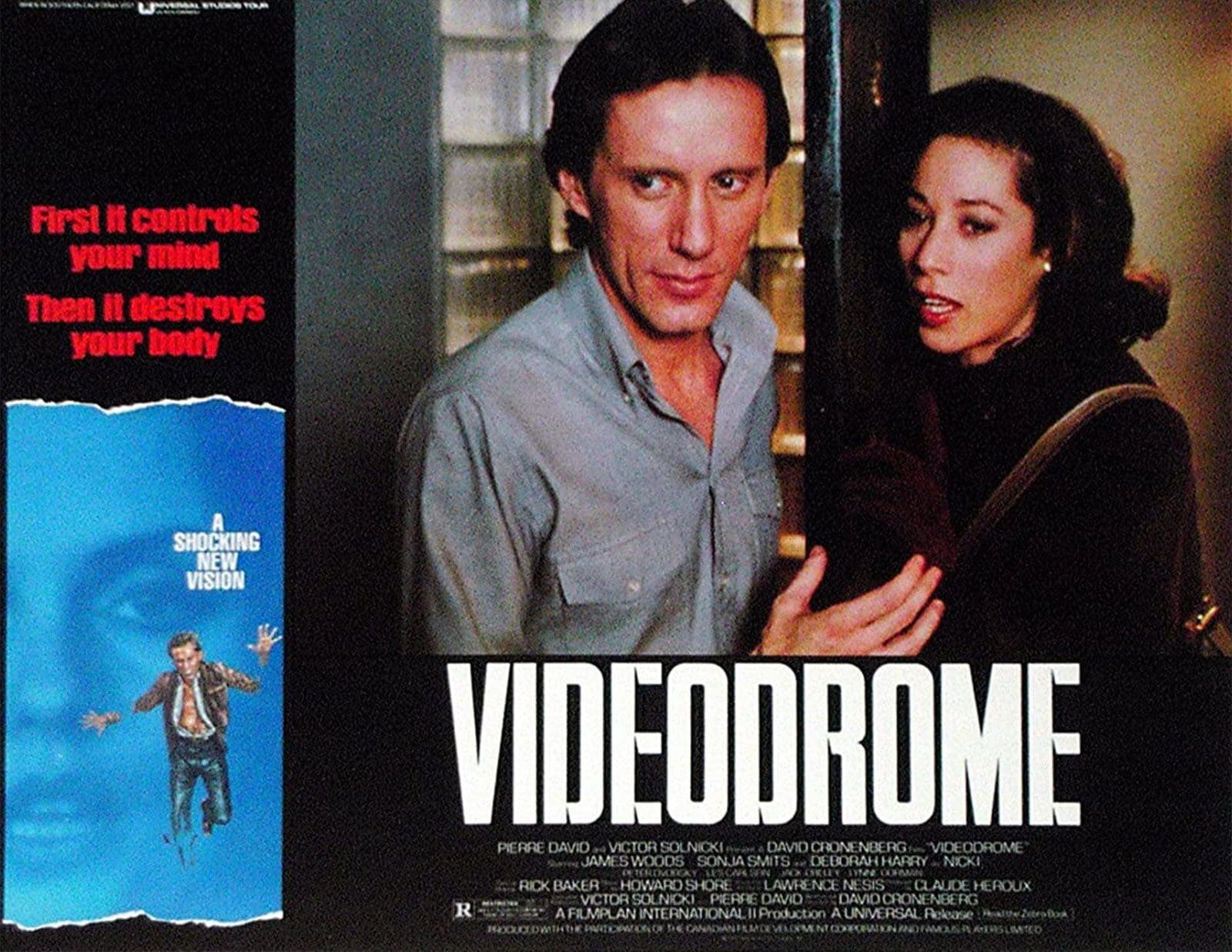 Upon graduating from university, Delphine's parents gifted her a sewing machine. After which time, she met with Costume Designer Kathy Vieria through a series of events and was hired as her assistant on the period production, The Merry Wives of Tobias Rouke. This job led to her next position on the film adaption of the play Me, which put her on her career path in film. It was a meeting with Canadian Production Designer, Carol Spier, that led to the career privilege of working with Carol and David Croneberg on productions including The Brood, Fast Company, Scanners, and Videodrome.
Challenging Production: Bulletproof Monk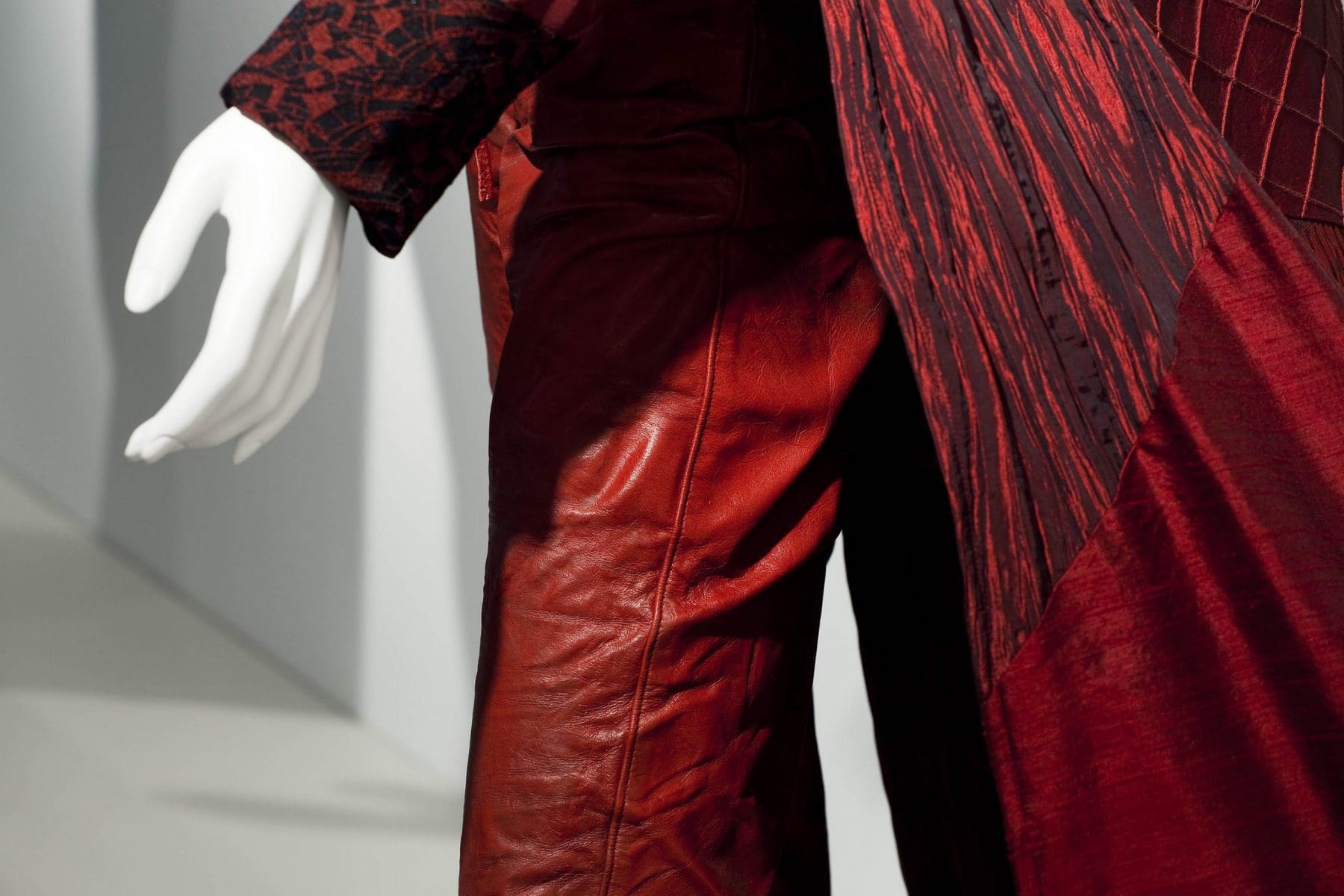 The stunt team from Crouching Tiger, Hidden Dragon came over to work with the team and the actors had more prep time than usual. This project required working a lot with a green screen and wires that were edited out of the actual production. It was also a particularly challenging production given the number of multiples necessary for the lead actor, photo doubles and stunt people as well as the timeline required for the breakdown on these costumes. Bulletproof Monk marked the beginning of computer-generated costume sketches for Delphine, and as a project, it was transforming to her approach.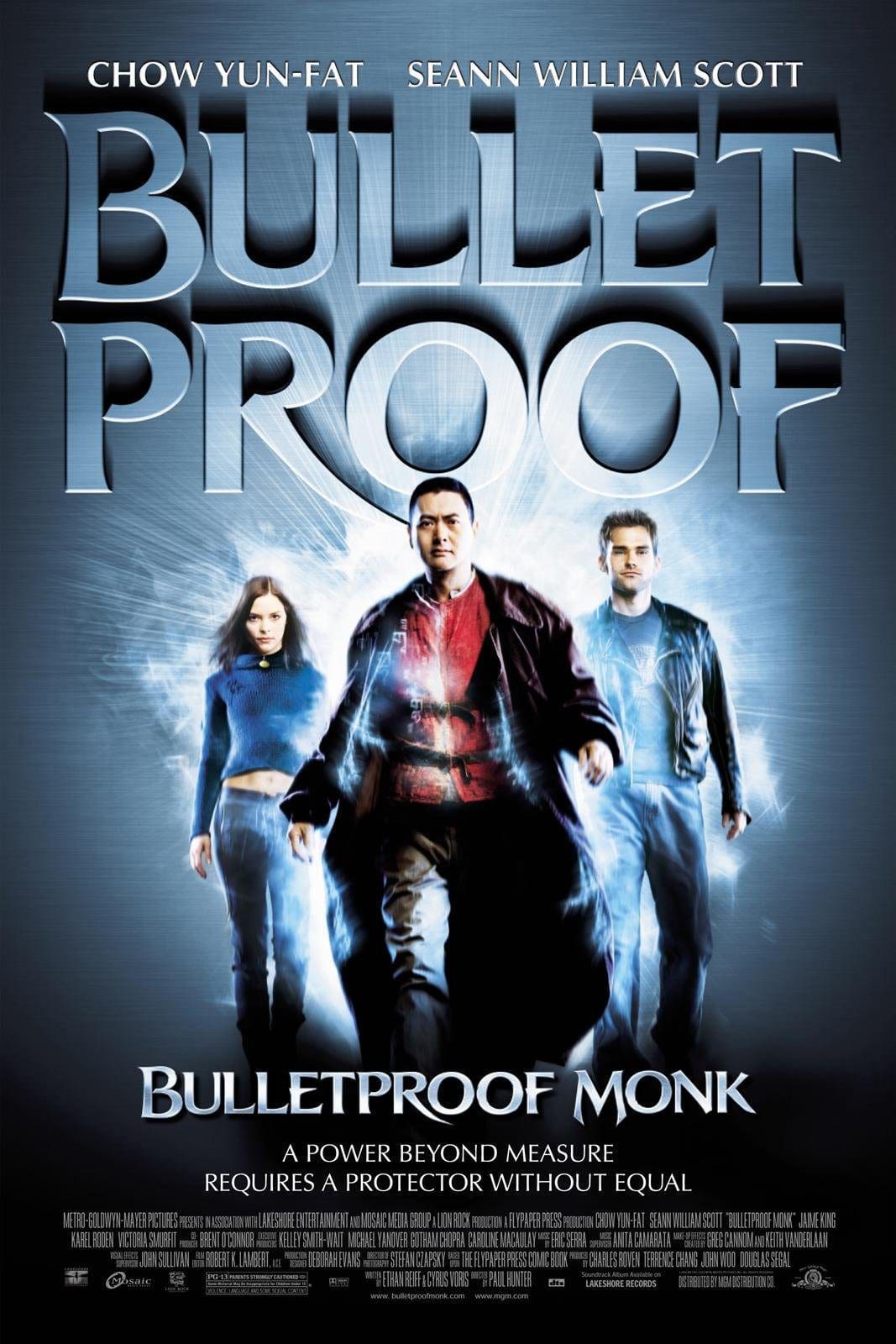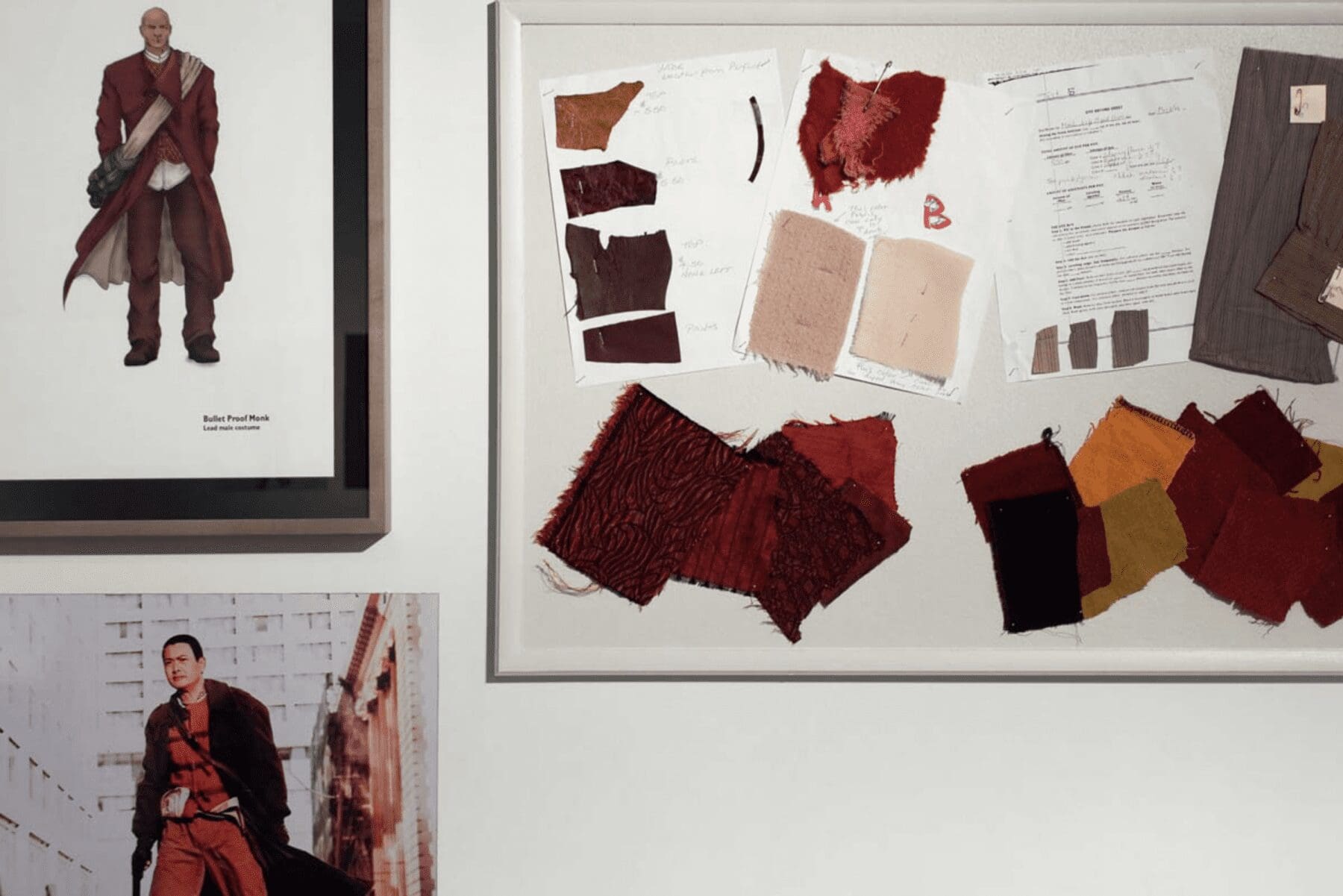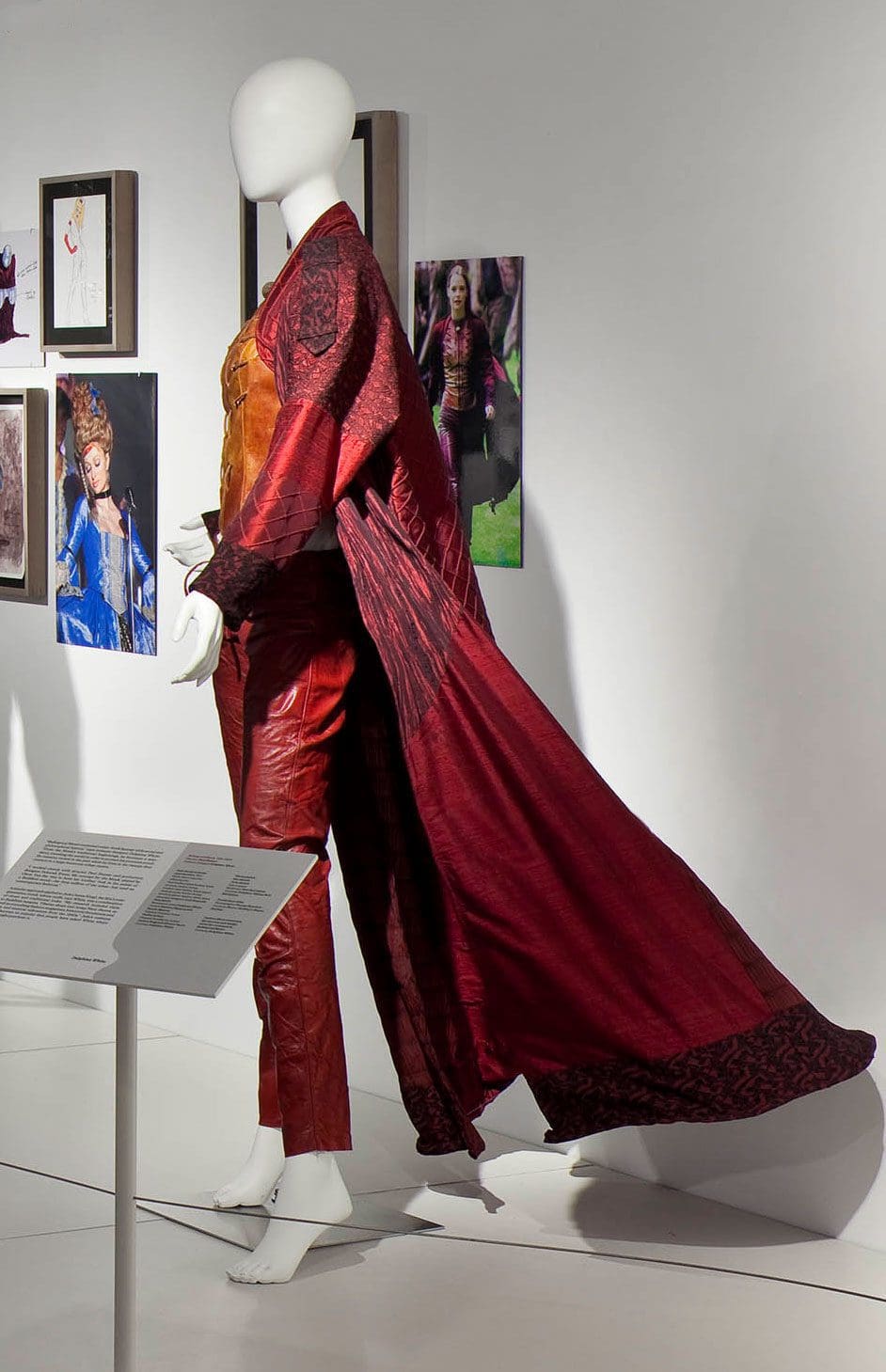 Bulletproof Monk was different than Delphine's previous experiences of working in a very last-minute world. This production required preparation and ordering in bulk quantity ahead of time, as well as taking a more fashion manufacturing-type approach to making costumes in bulk.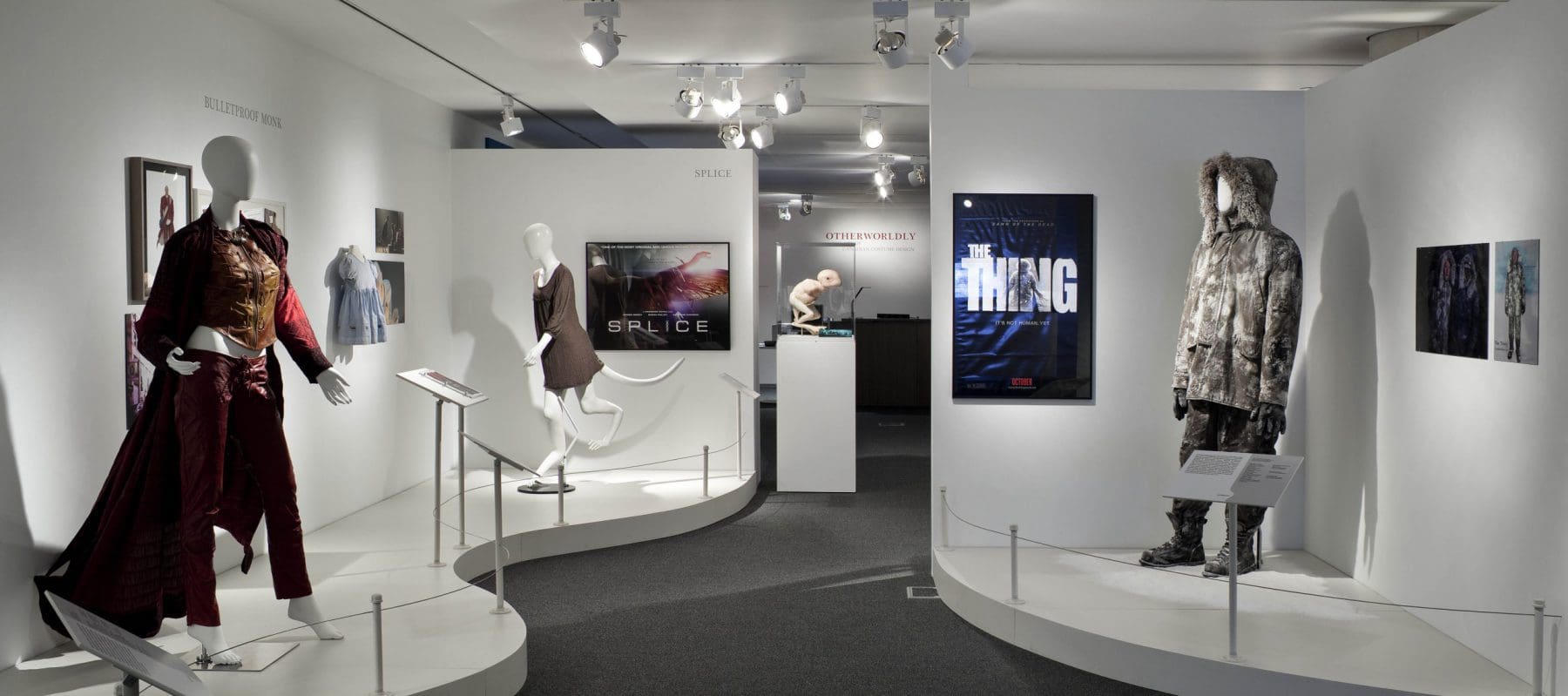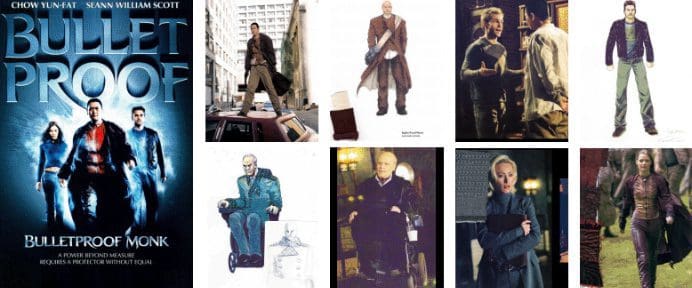 Career Highlight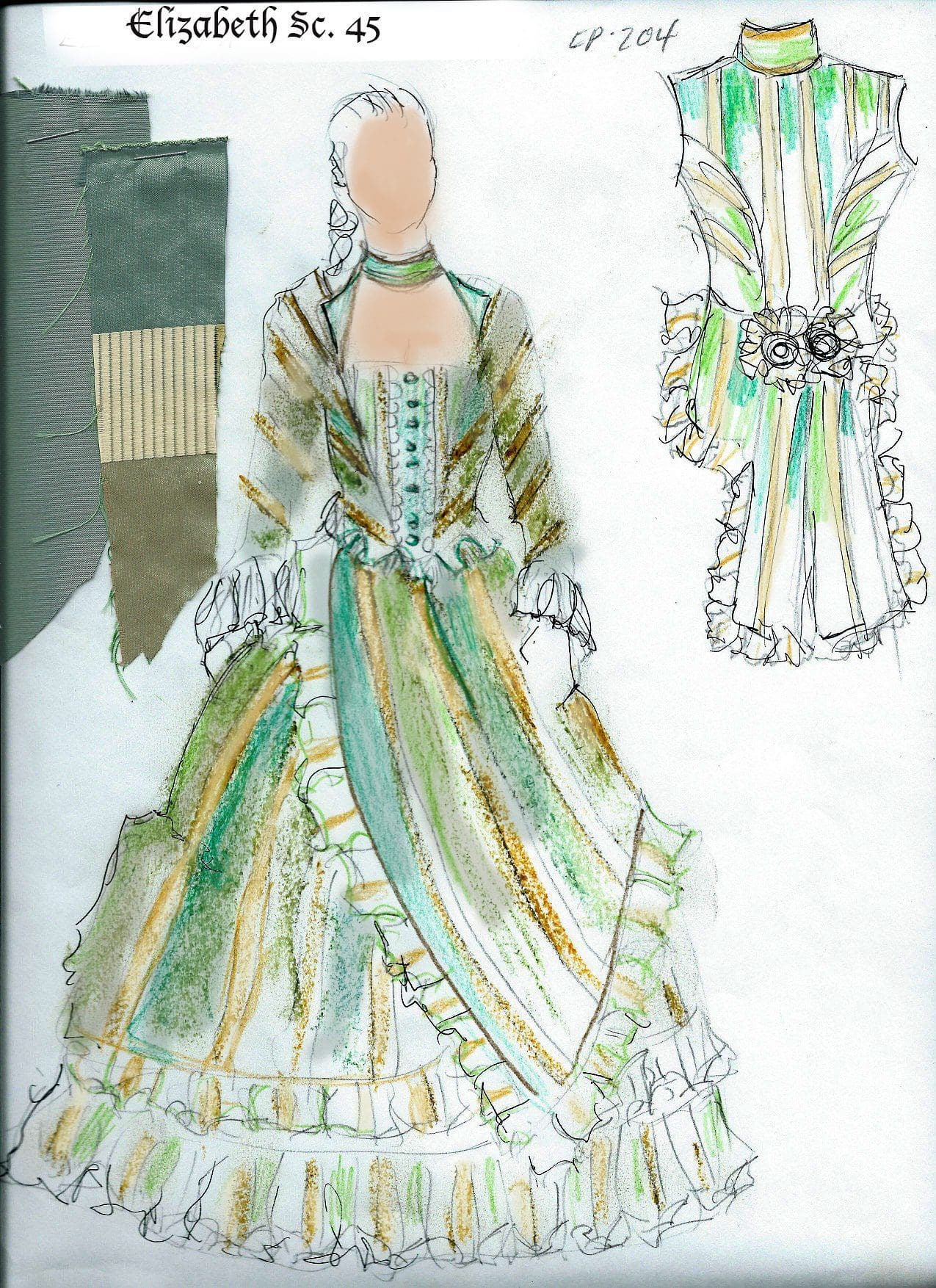 Copper was a career highlight for Delphine as it provided an opportunity to create beautiful and challenging costume builds with a very knowledgeable crew. When hiring her crew, Delphine looked for people who fit the image of 'Costume Nerds' – someone who was passionate and knowledgeable about costumes and loved historical projects.
This production brought together an extremely talented costume crew, production crew, and actors. The producers understood the required budgeting for this type of show and the safety concerns required for this type of costume production. For the first season, her team created over 600 unique costume pieces. There were 5 major shows set in the 1860's prepping and filming at the same time making it challenging to source costume pieces. The team scoured shops in Canada, Los Angeles, Britain and Delphine's first time visiting Tirelli in Rome.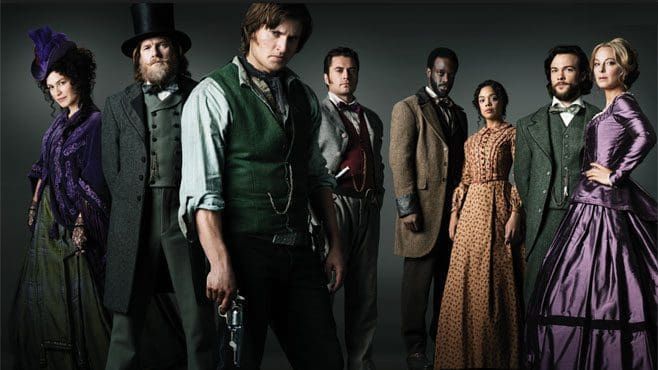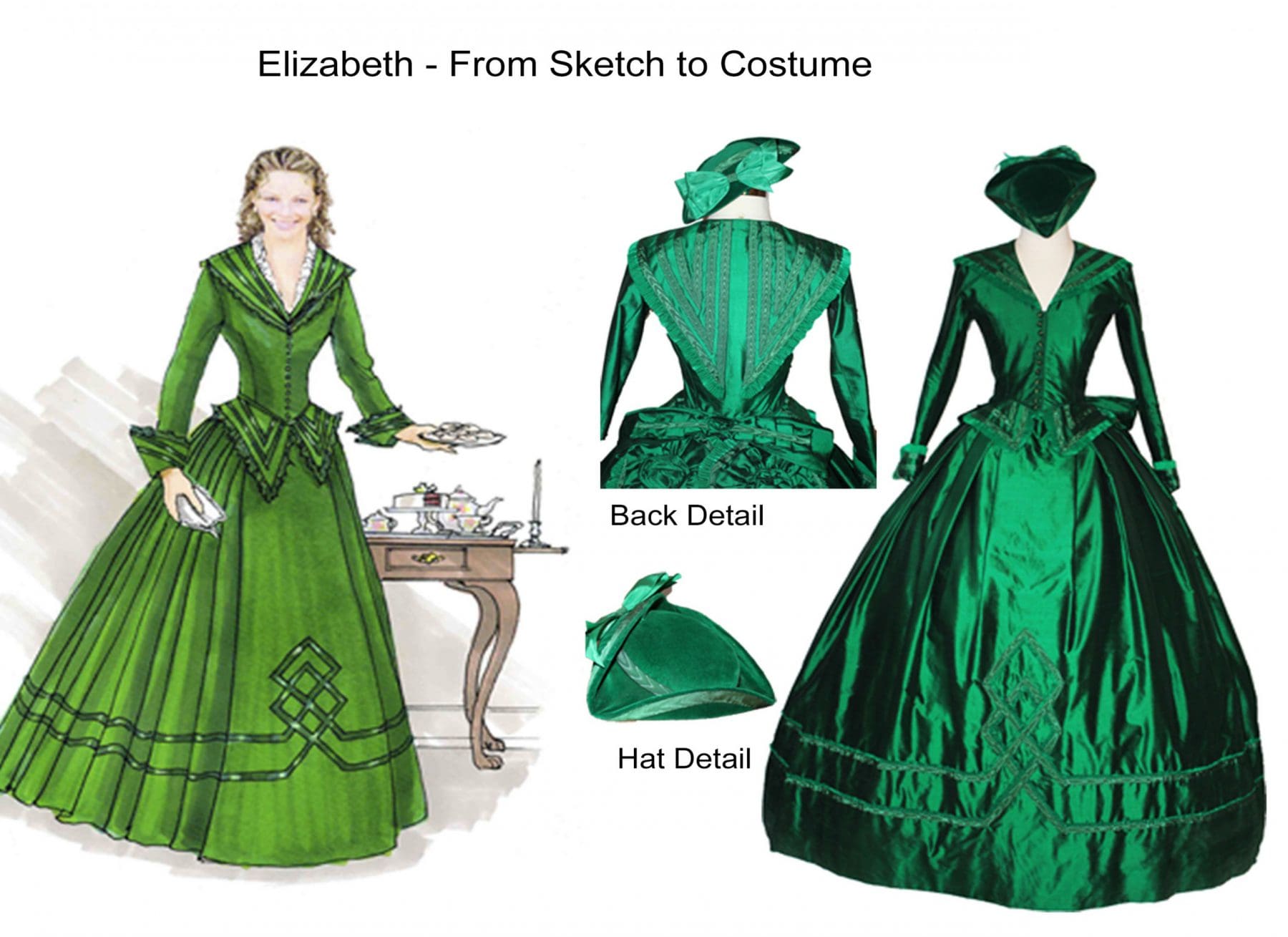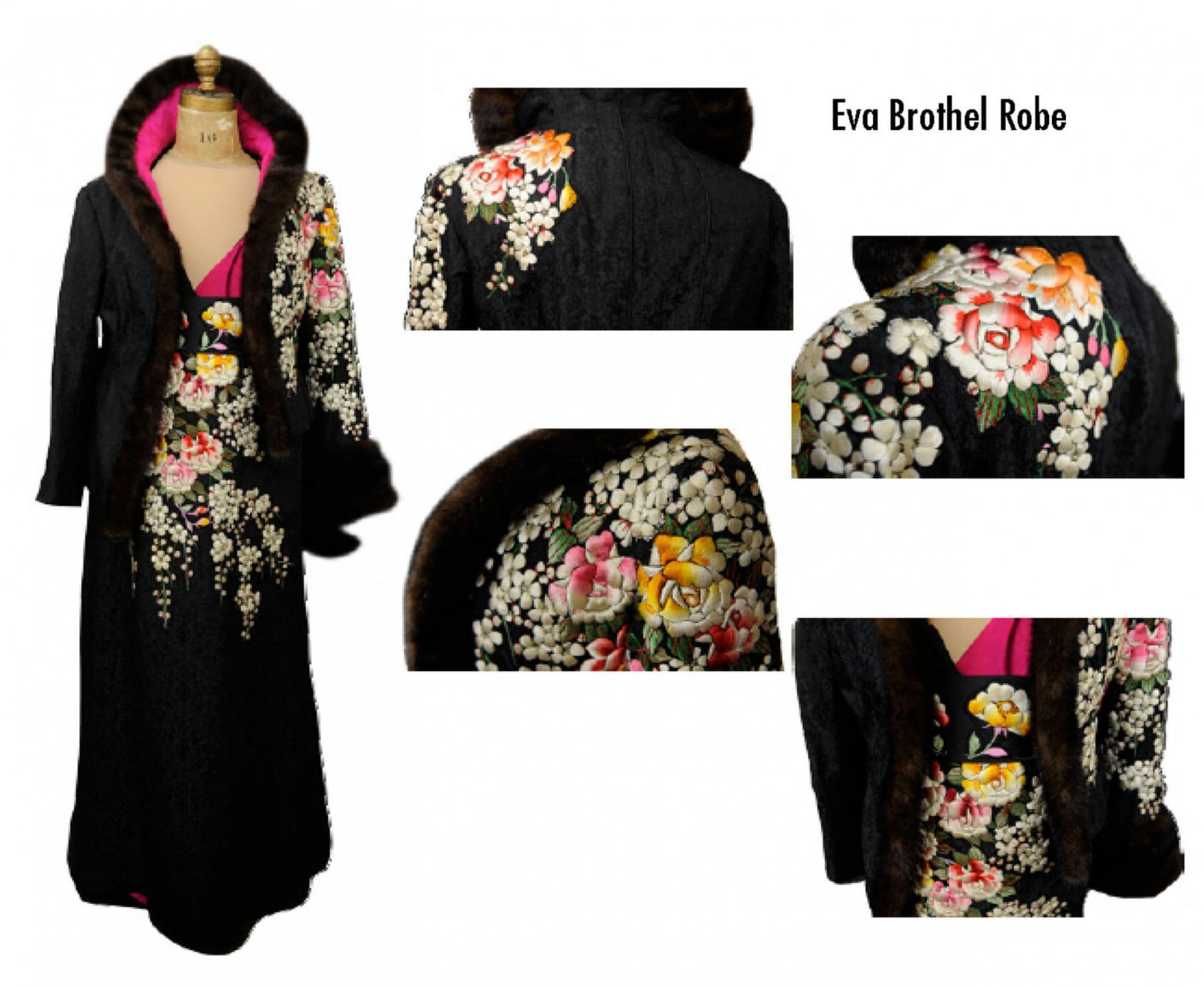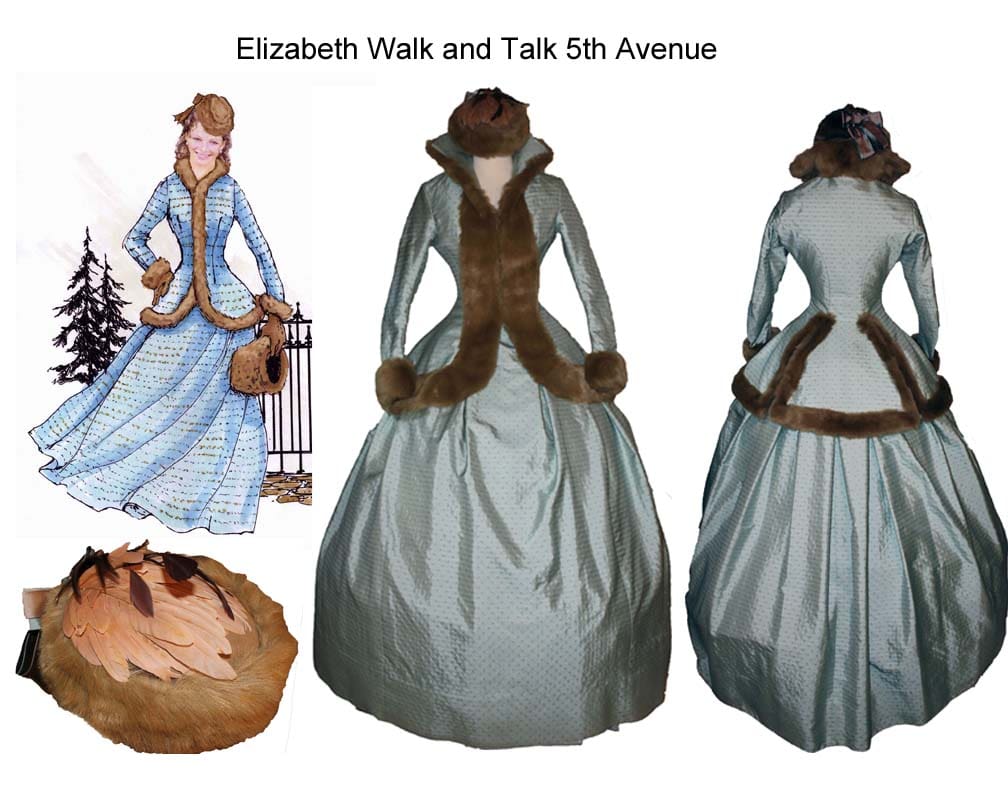 Unique Production: The Strain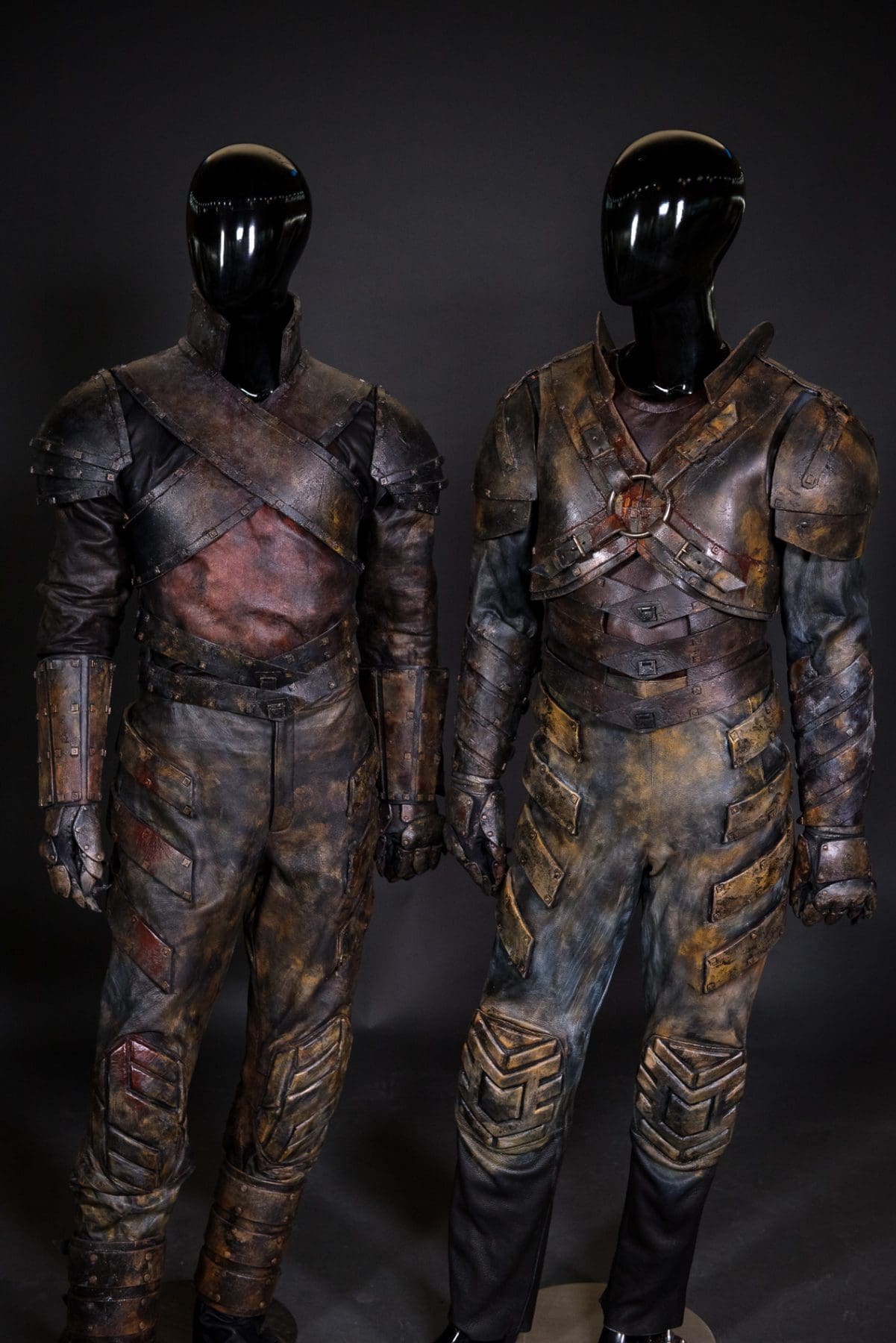 The Strain, Season 4 of Guillermo Del Toro's vampire series picks up nine months after a devastating nuclear explosion in the Season 3 finale. Luis Sequieria's costume design in Season 3 was a hard act to follow. The final season required a whole new design with controlled palettes to help show the effects of a nuclear winter. A new Strigoi (vampire) super breed, "mongrel", is revealed; super fast, agile, and more difficult to destroy. The design instructions were "the mongrels have cooked in the loam for two full moons". Delphine designed a look based on the muscle structure of a hound standing upright on their hind legs. The armour was crafted to appear ageless and tactile in the same sense as earth and mud. The costumes were created using leather and then painted in the breakdown room to change the material to look fermented, decayed, and rusted.