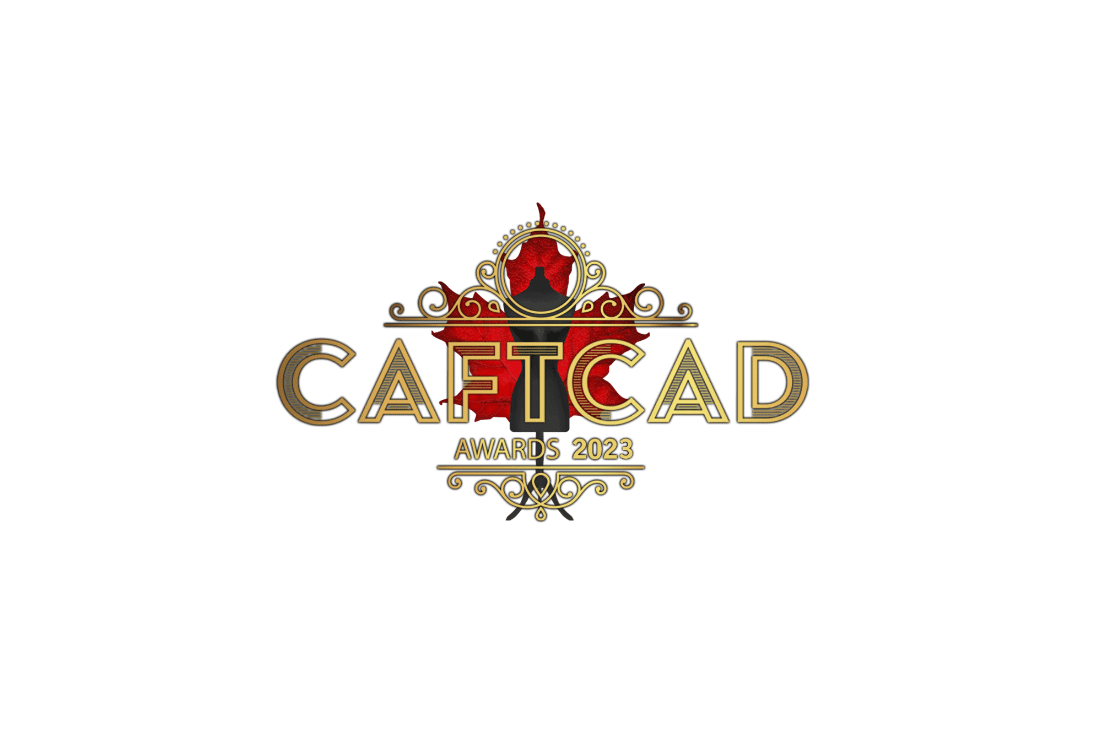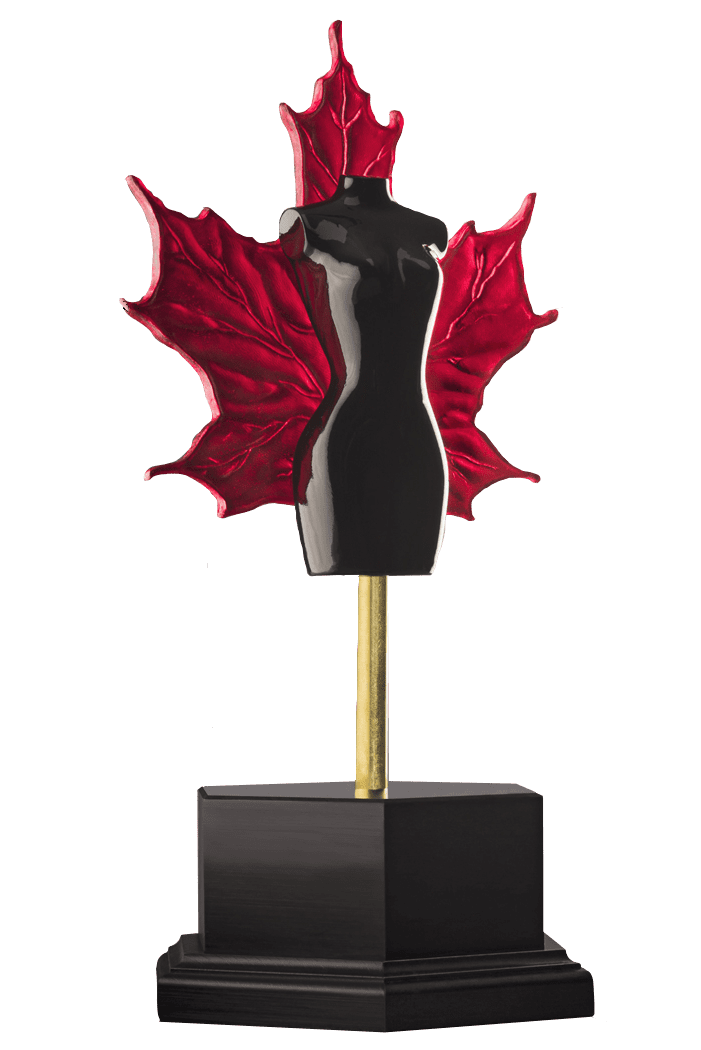 CAFTCAD AWARDS 2023
Welcome to the 2023 Canadian Alliance of Film and Television Costume Arts and Design (CAFTCAD) Awards. Our mandate is to promote and celebrate Canadian Costume Arts and Design and its contribution to the international world of film and television.
The annual CAFTCAD Awards Event will recognize the breadth of talent, the scope of contemporary, period and fantasy elements, differing media platforms, formats and budgets, that exist within Canadian film and media costume design and arts.
Nominees are selected by a jury which includes, but is not limited to, Industry professionals such as Canadian fashion designers, historical fashion curators, media critics, production designers, fashion/costume/film educators, costume designers, stylists and CAFTCAD members.