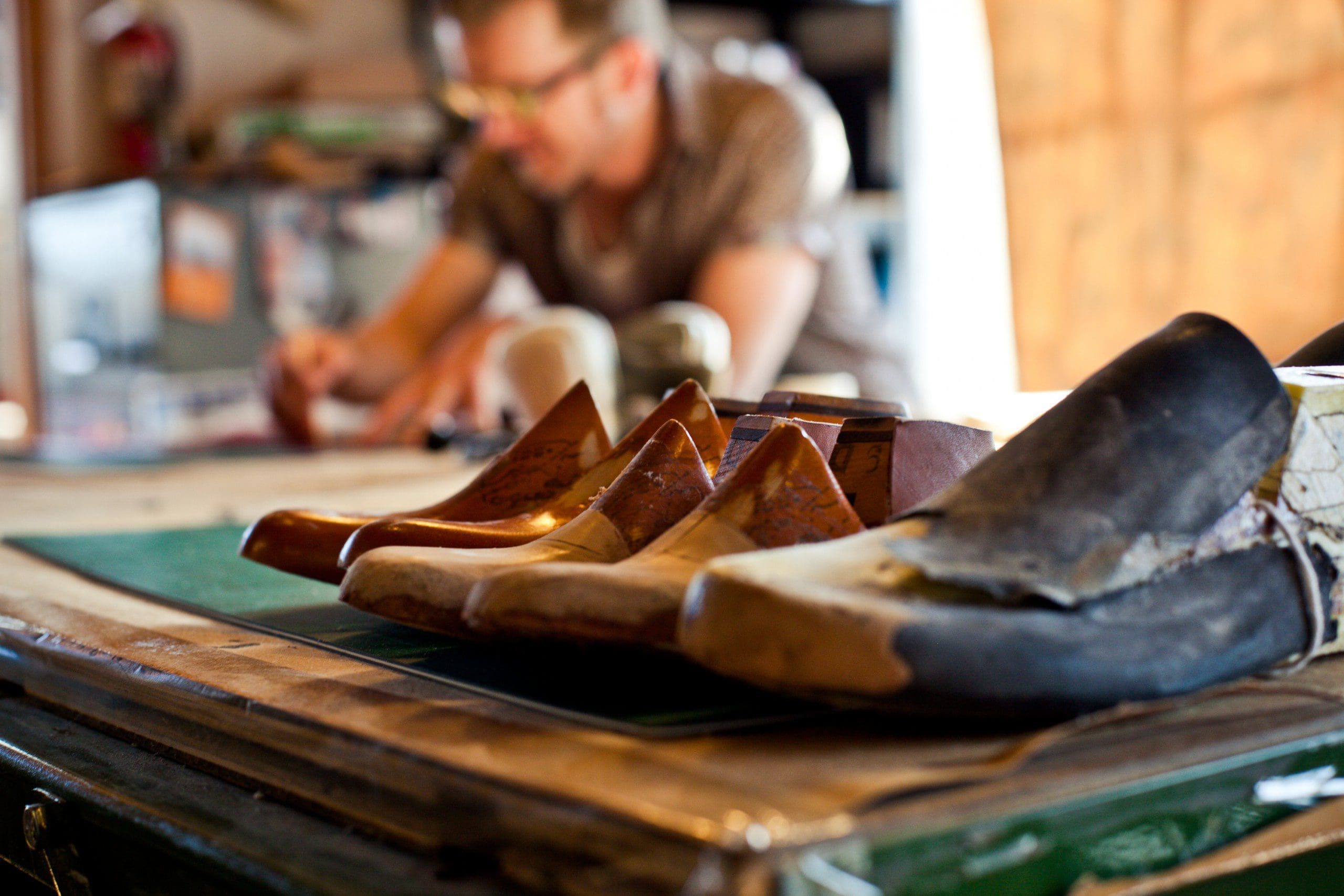 It is common knowledge that it takes a team to design a production, but it is not just the core team that matters – it is all the collaborators that bring the costumes to life on screen. Having the perfect clothing requires the perfect footwear – and that's where Jeff comes in. Jeff and his team at his Jitterbug Boy shop are the wizards of sole. Since beginning his service of making bespoke shoes, the industry embraced this resource and started to include custom footwear as an important part of the overall design of productions.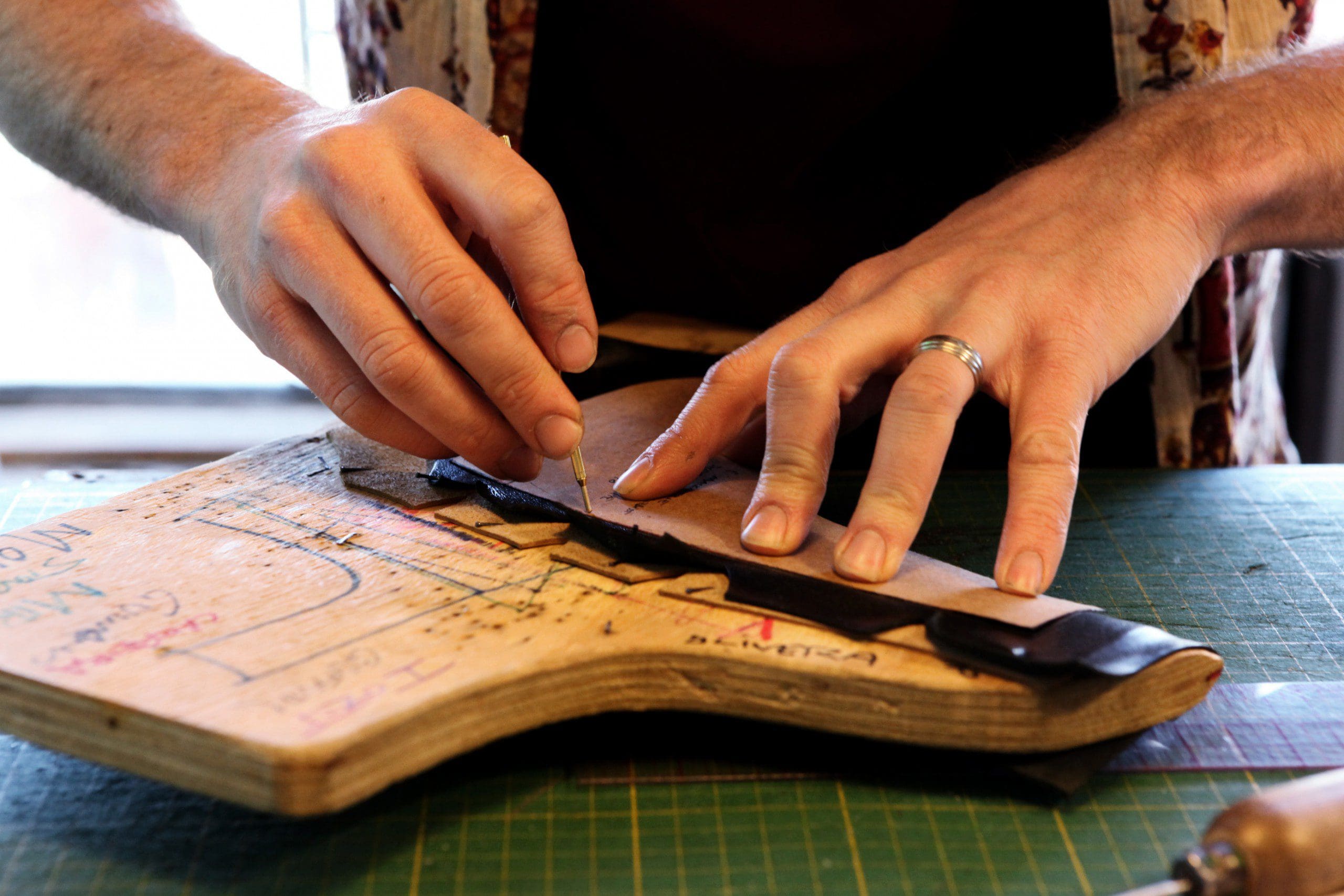 Jeff Churchill started in theatre and served as head of wardrobe at Cirque du Soleil's Alegria. Custom footwear is essential to the way Cirque works. It must suit the otherworldly costume, but they also must be functional, comfortable, and safe. Jeff served as head shoemaker on his next Cirque show and the seeds of Jitterbug Boy were planted. Jeff goes above and beyond "just making shoes". He is a creative collaborator, bringing options and ideas to the table. His professional and creative manner has forged lasting relationships with both the costume teams and the performers.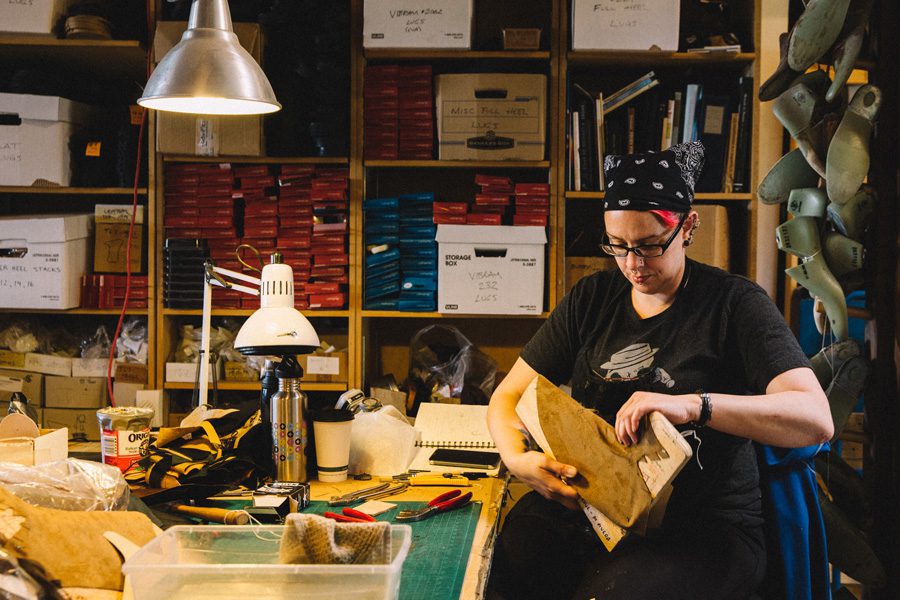 Costume designers from around the world turn to Jeff to create iconic footwear for their films and TV shows. From locally filmed productions, like Academy Award-nominated The Shape Of Water, Emmy Award-nominated Mrs. America, or CAFTCAD Award-winning Star Trek: Discovery, to Vancouver productions like Supergirl, CAFTCAD Award-winning A Series of Unfortunate Events, international productions like Oscar Award-winning Little Women, Marvel's Black Widow, Antman & The Wasp, WandaVision and The Eternals, as well as biopic Rocketman and western The Harder They Fall, to name but a few of the multitude of productions for which Jeff has created footwear. At his shop Jitterbug Boy, Jeff has trained and mentored many artisans and craftspeople over the years while maintaining a core team who do beautiful work.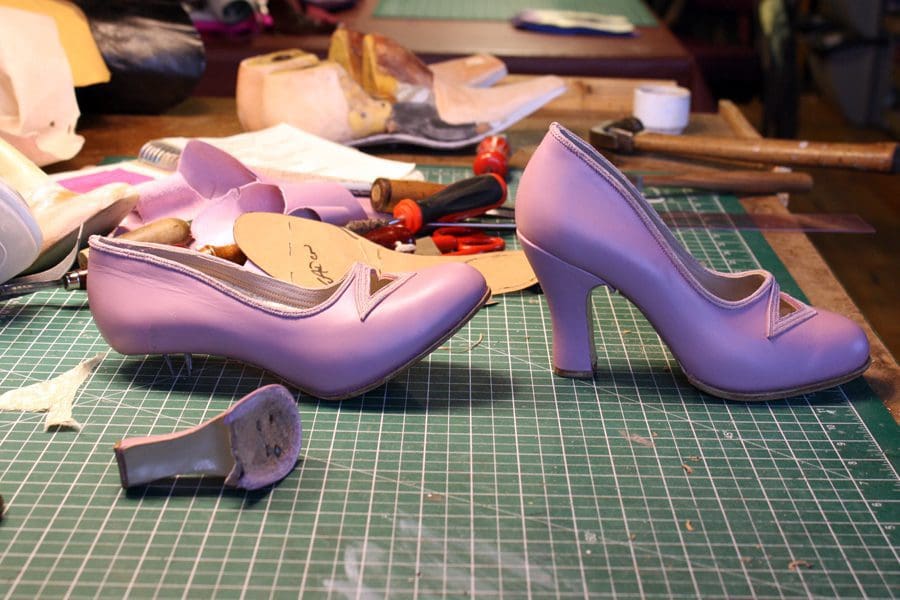 Artists like Jeff are the glue that holds the costume community together. His excellence in shoemaking has helped put Toronto, and Canada, on the map globally, not just as a place to film, but also as a place where true costume artistry is practiced. Jeff has worked with Costume Designers and their teams from all over the world and built footwear for the top actors of our time, right here in Canada. He has continually experimented and innovated to create footwear designs from ancient Pompeii, to Victorian England, to WWII Germany, to 50s New York, to modern day superheroes, to the future in space, helping costume designers achieve their vision with aesthetics and comfort.